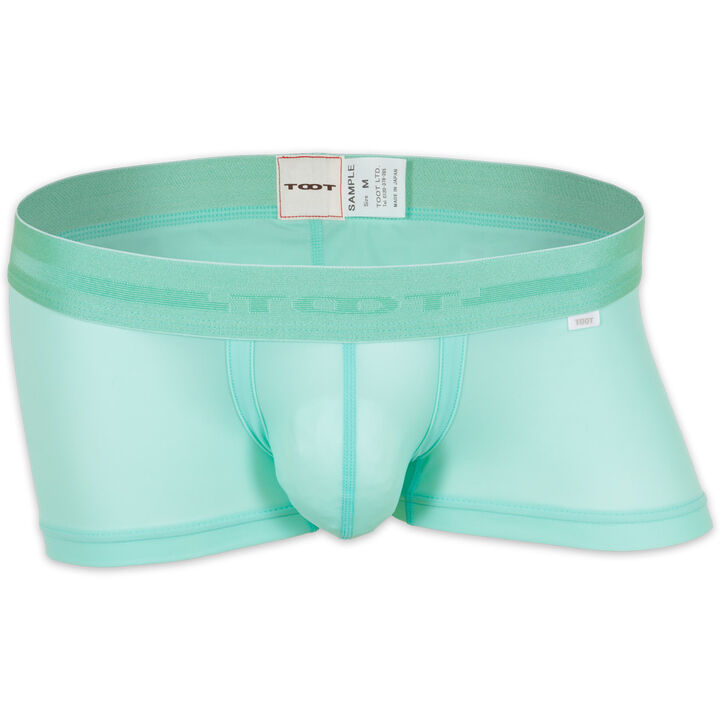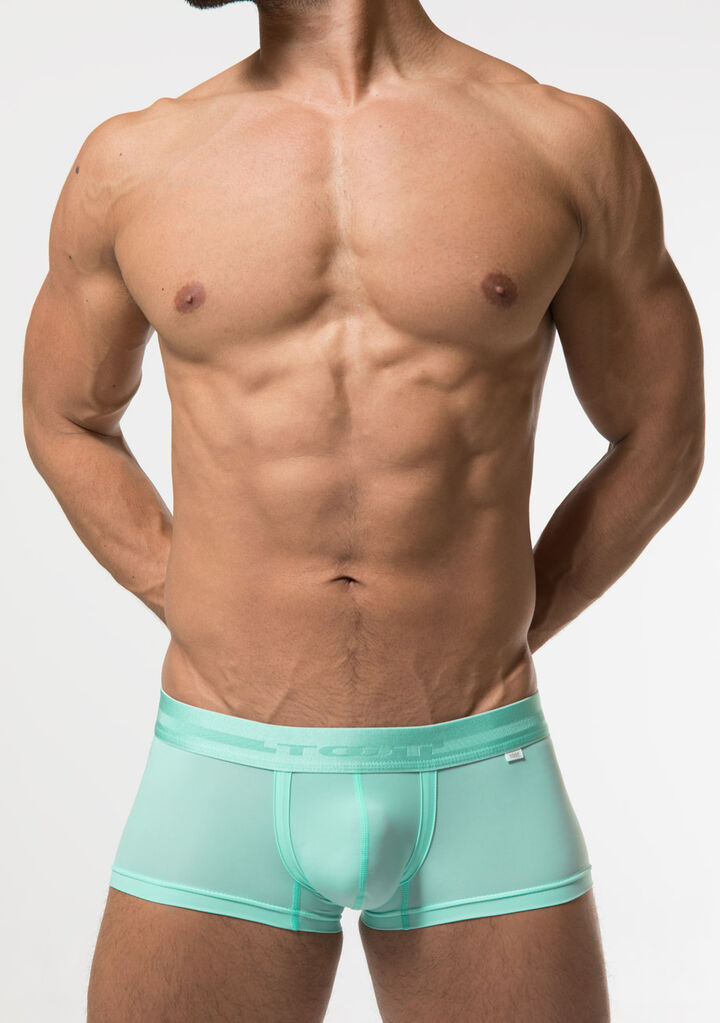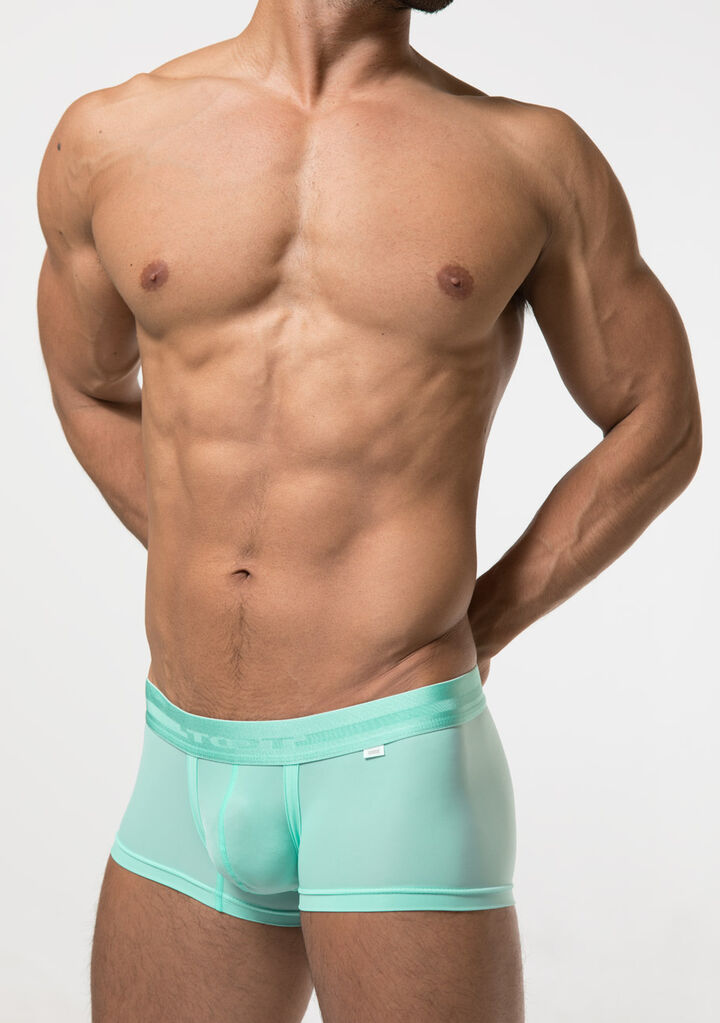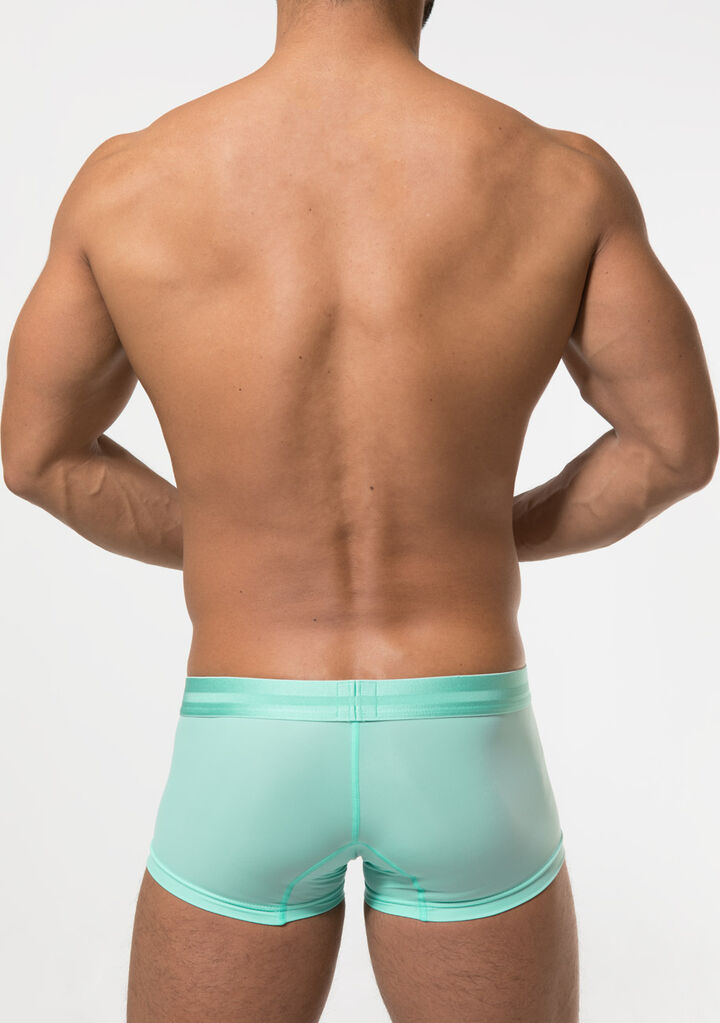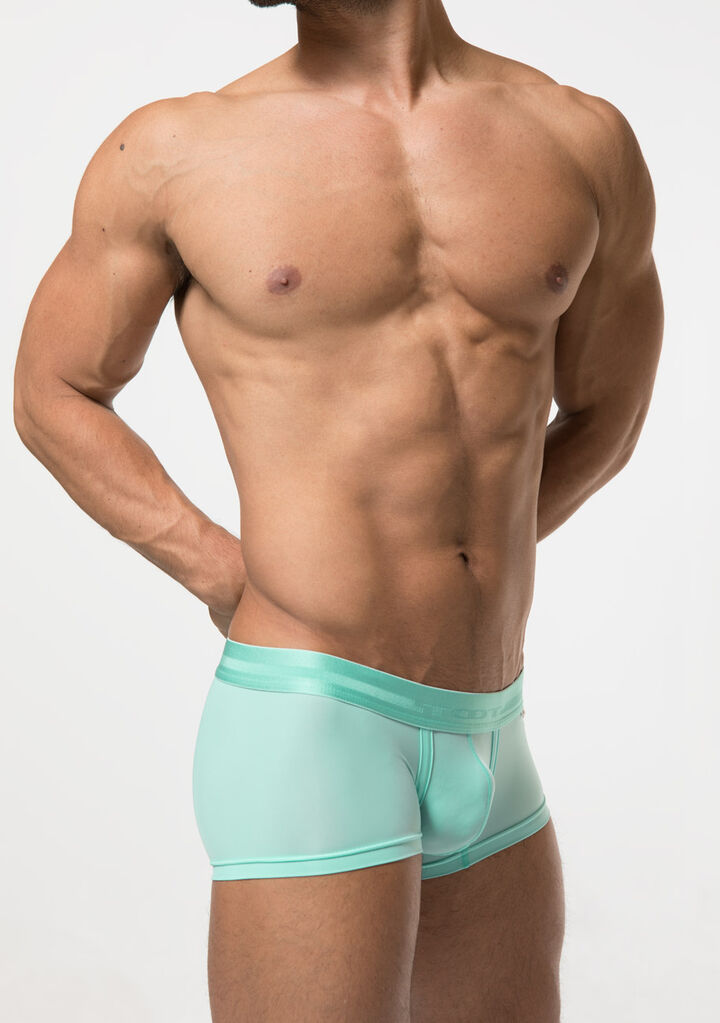 NEO NYLON COLORS
New TOOT NYLON Series for daily.

【Design & Function】
This boxer brief is designed simply with vivid and one tone color.
Please enjoy our basic line.

【Material】
Made with bare smooth nylon, which has good stretch and rich in color

【Attention】
* Delicate material.
* Avoid tumble dry and direct sunlight.
* Wash the item alone in order to avoid color-fading if possible.
* Do not wear the item in wet for hours.
* Use a net in washing

【Notification of Changes in Specifications】
We would like to inform you that we will change the specifications of the following products.
As soon as the current stock runs out, we will begin to change our method of manufacturing the product listed below.

1. Color: Night
2. Details of change: Changes in waistband. We have improved the combination of body color and rubber.

As soon as the current stock runs out, we will adopt the changes to our newly manufactured products.

Made in Japan

[Composition]
Nylon71%/Polyurethane29%

(Waist elastic cord)
Nylon72%/Polyester21%/Polyurethane7% *Night:Nylon91%/Polyurethane9%

Model size: M
(Height 176cm/ Weight 72kg/Hip 95cm)

S size: Hip 82-89cm (68-76cm waist)
M size: Hip 88-95cm (76-84cm waist)
L size: Hip 94-101cm (84-94cm waist)
XL Size: Hip 100-108cm (94-104cm waist)
* 1cm = 0.39inch

* To wear comfortable, we recommend you to select by the size of your actually measured HIP SIZE, rather than waist size.