Diagonal Stripe Flat Bikini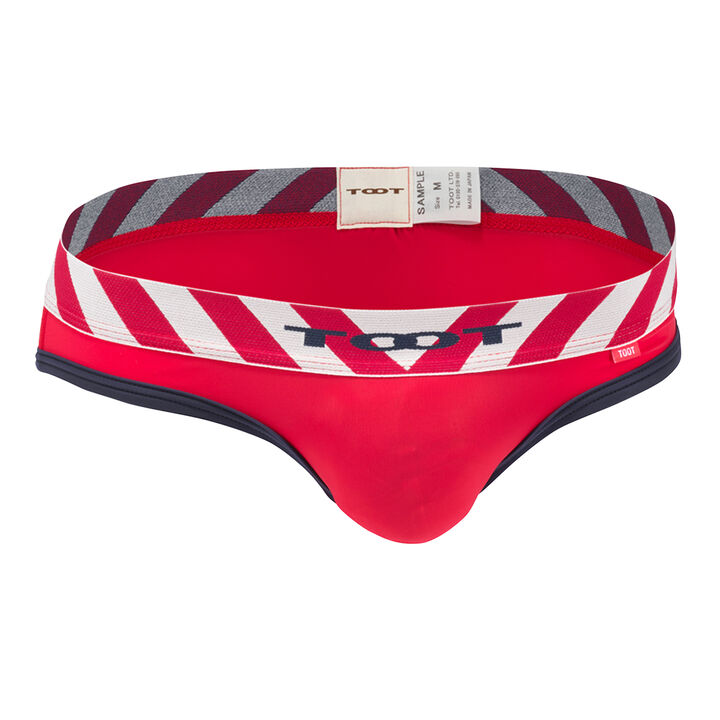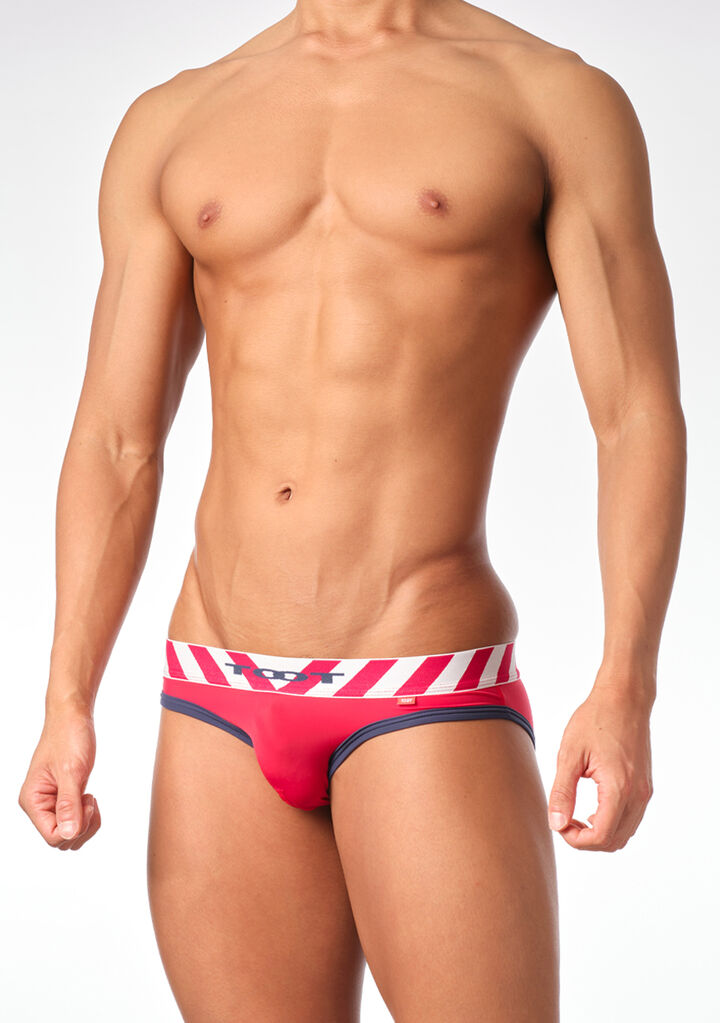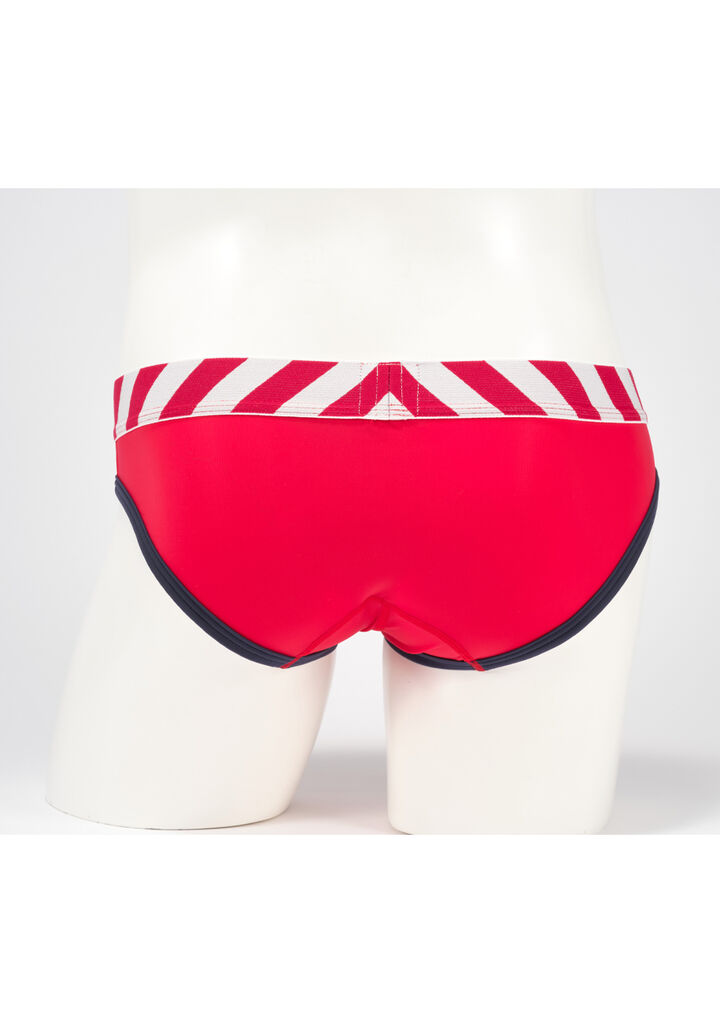 Diagonal Stripe Flat Bikini
【Design & Function】
・Utilizes TOOT's unique flat front and adopts a contrasting design for this popular bikini series with a simple yet eye-catching appearance
・Made from TOOT's standard nylon fabric for a comfortable feel
・Adopts a 3D form that offers a perfect fit to your active thigh movements
・Available in a variation of white, red, and black

【Attention】
* Use laundry net when machine-wash.
* Use mild laundry detergent which does not contain fluorescent brightening agent.
* As dark-colored products might lose its color, we recommend to wash it by itself.
* Please fix a shape of the products and dry them out of direct sunlight after a removal of water.
* As changes in color and losses of color might be happen, please be careful with strong direct sunlight.
* Do not tumble dry.
* As delicate materials are used for the products, please be careful with frictions and clawing.

Made in JAPAN

【Composition】
Nylon 71%/ Polyurethane 29%

(Waist band)
Nylon 65%/ Polyester 26%/Polyurethane 9%

Model size: M
(Length 180cm/ Weight 73kg/Hip 98cm)

Size Chart:
S size: Hip 82-89cm (68-76cm waist)
M size: Hip 88-95cm (76-84cm waist)
L size: Hip 94-101cm (84-94cm waist)
XL Size: Hip 100-108cm (94-104cm waist)
* 1cm = 0.39inch

* We recommend that you select the item based on the size of your hip, rather than your waist, as the measure around your hip determines how comfortably the underwear will fit.