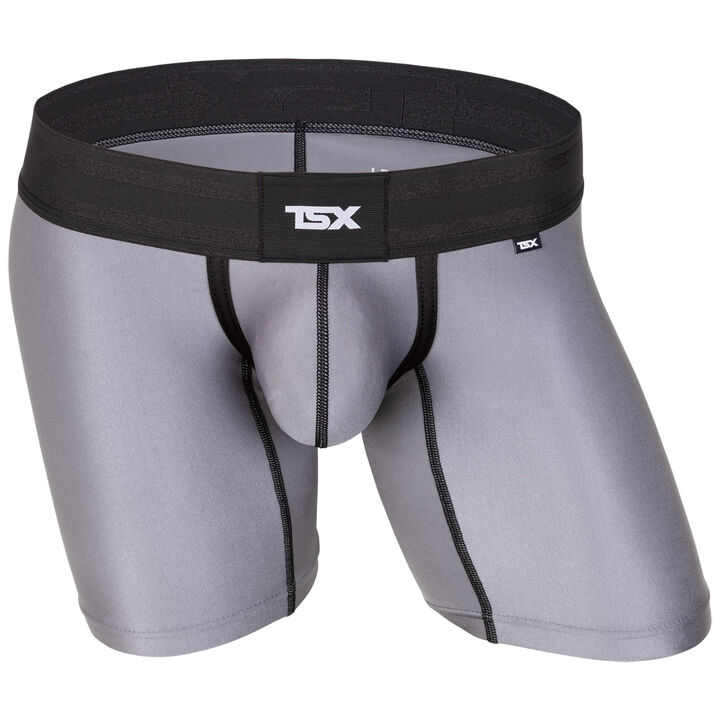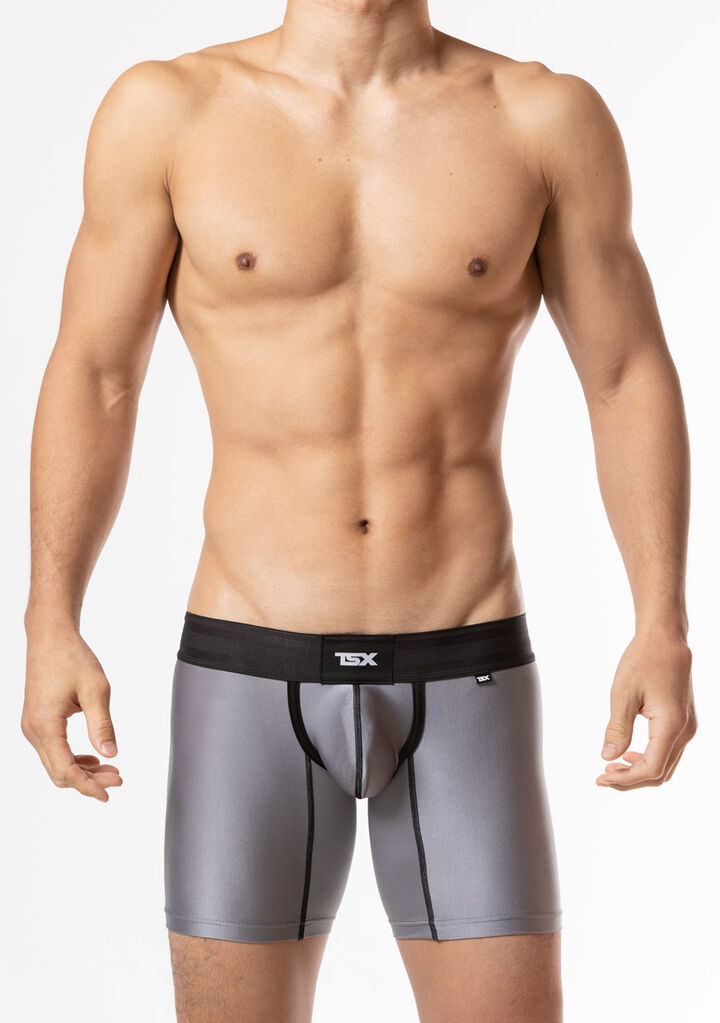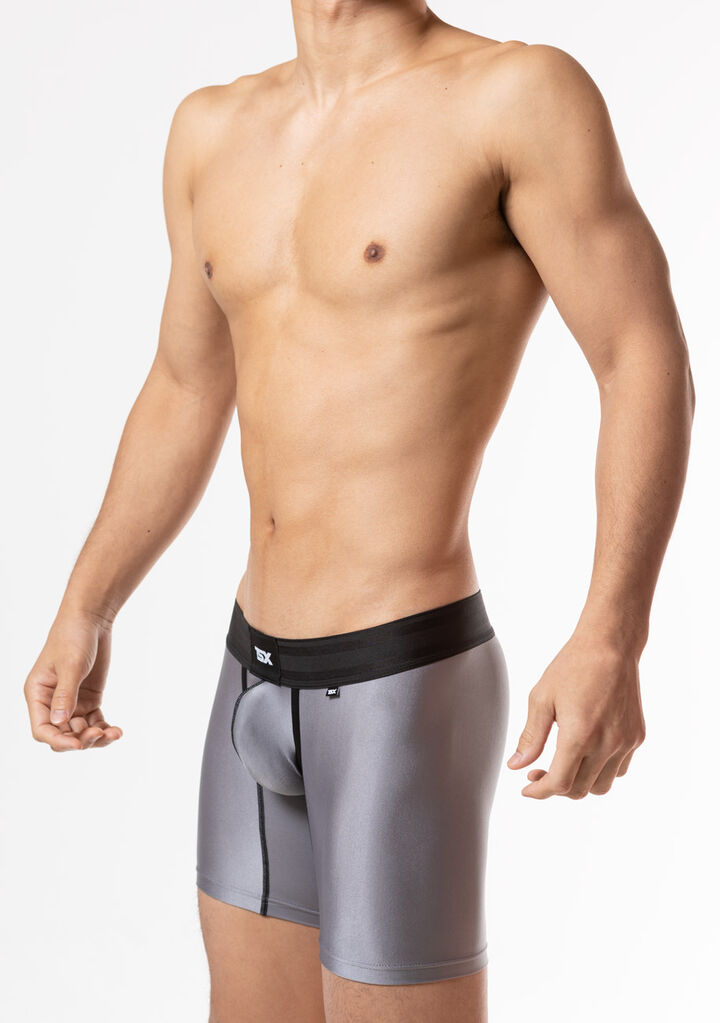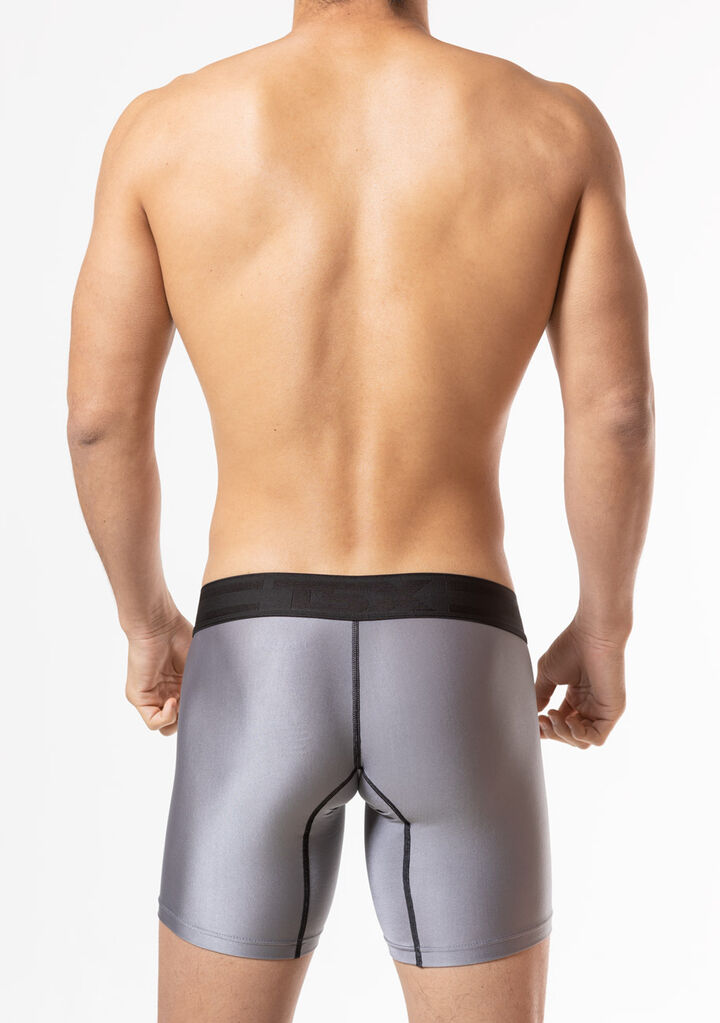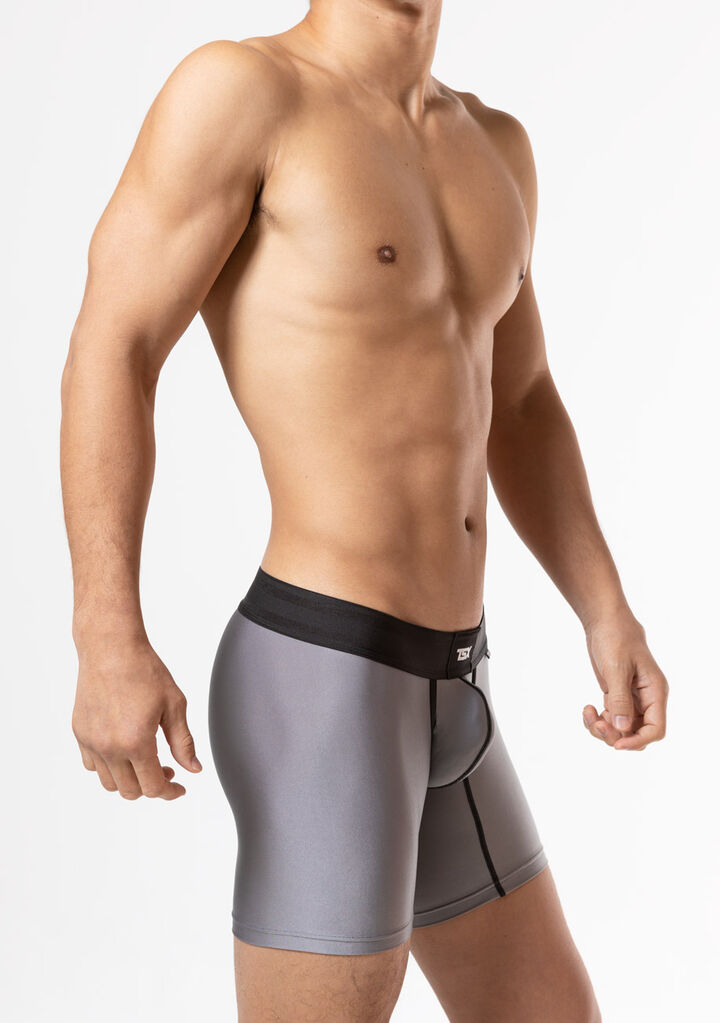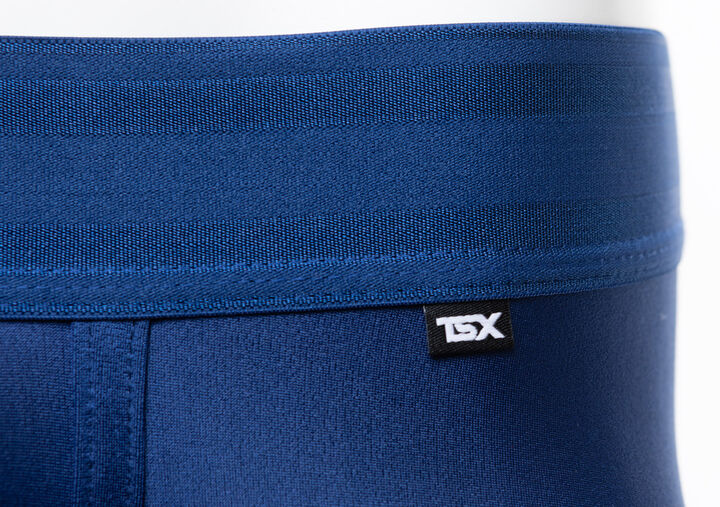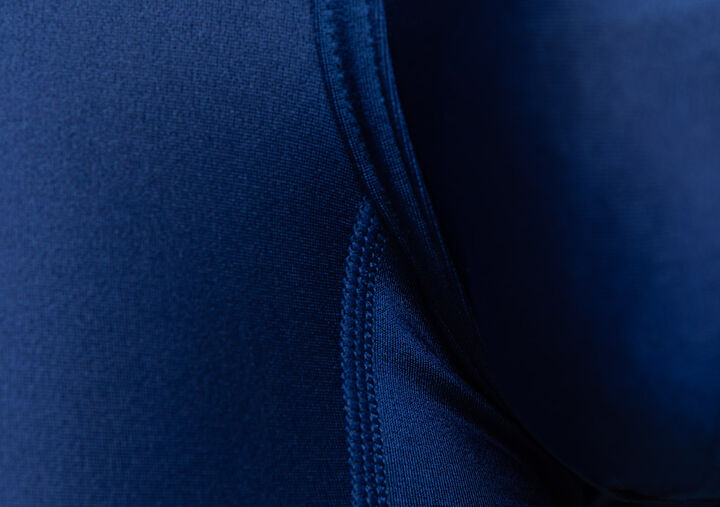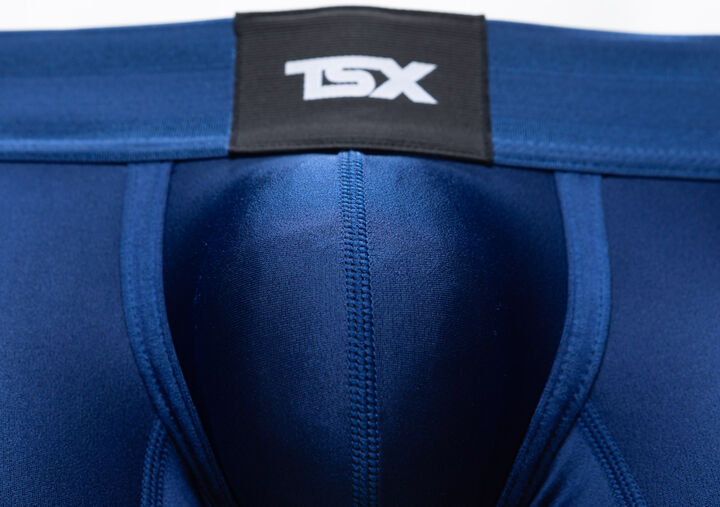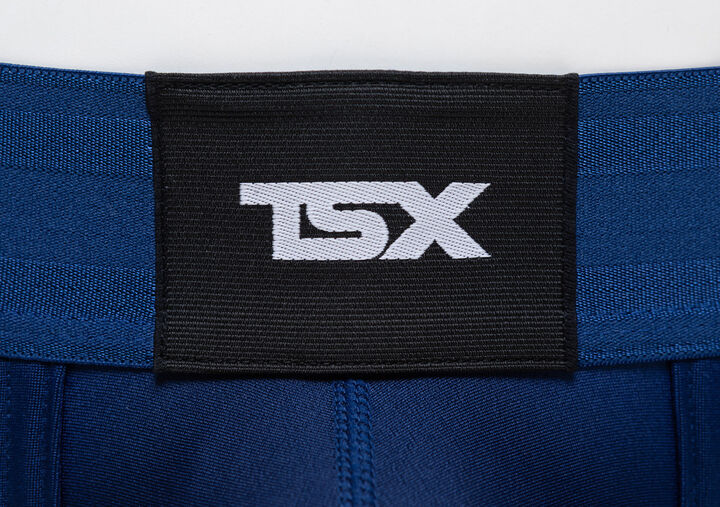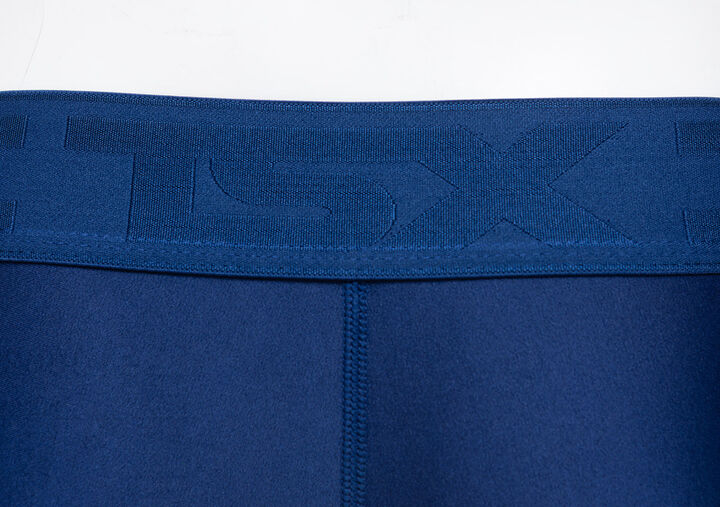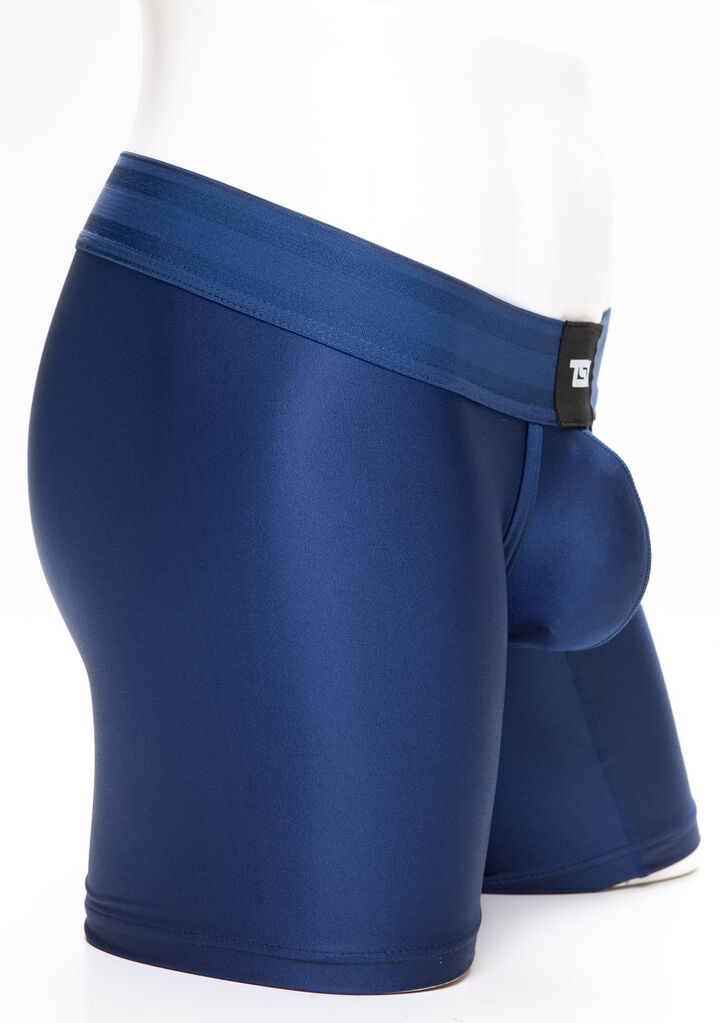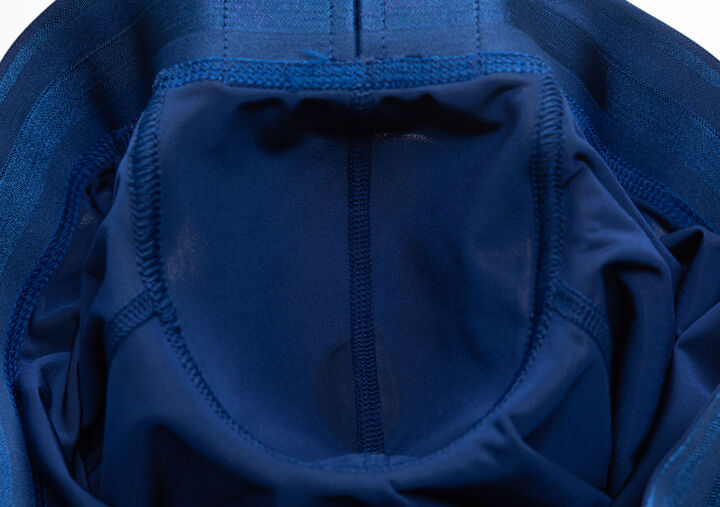 TSX Athlete's Long Boxer
【Design & Function】
A new pair of long boxers from TOOT's sports line "TSX". The main body is made of a high-function stretch material that combines polyester with a special cross section and deodorant polyurethane fiber. It has excellent water absorption and quick-drying properties and high UV protection, and is elastic and silky to the touch. The waistband is thinner than before (* compared to our conventional models), and the outstanding elasticity of the main body fabric makes it suitable for intense movement during sports. Under the supervision of the American football team "Shitamachi Gorillaz", through the perspective of athletes, we have made improvements paying special attention to the ease of wearing during sports. By making the rise of the front lower and wrapping the hips firmly, it has a fitting design that matches various body shapes. Available in a wide range of sizes from S to XXL. As it is long legs, it is also recommended as a substitute for leggings as a measure against chafing.

【Attention】
* Use laundry net when machine-wash.
* Use mild laundry detergent which does not contain fluorescent brightening agent.
* As dark-colored products might lose its color, we recommend to wash it by itself.
* Please fix a shape of the products and dry them out of direct sunlight after a removal of water.
* Please avoid tumble dry.

Made in JAPAN

【Composition】
Polyester 82%/ Polyurethane 18%
(Waist band)
Nylon 92%/ Polyurethane 8%

Model size: M
(Height 176cm/ Weight 72kg/Hip 95cm)

S size: Hip 82-89cm (68-76cm waist)
M size: Hip 88-95cm (76-84cm waist)
L size: Hip 94-101cm (84-94cm waist)
XL Size: Hip 100-108cm (94-104cm waist)
* 1cm = 0.39inch

* To wear comfortable, we recommend you to select by the size of your actually measured HIP SIZE, rather than waist size.