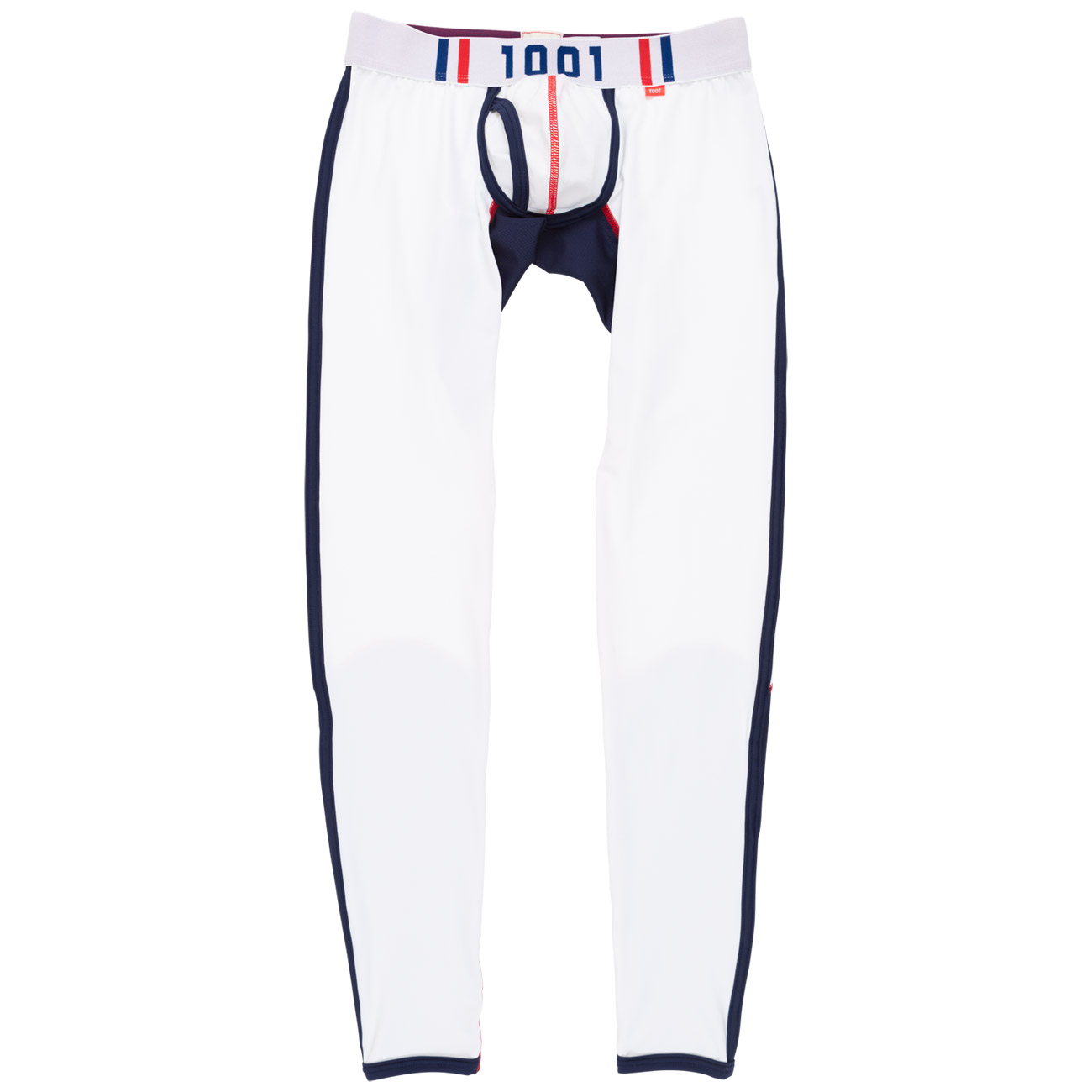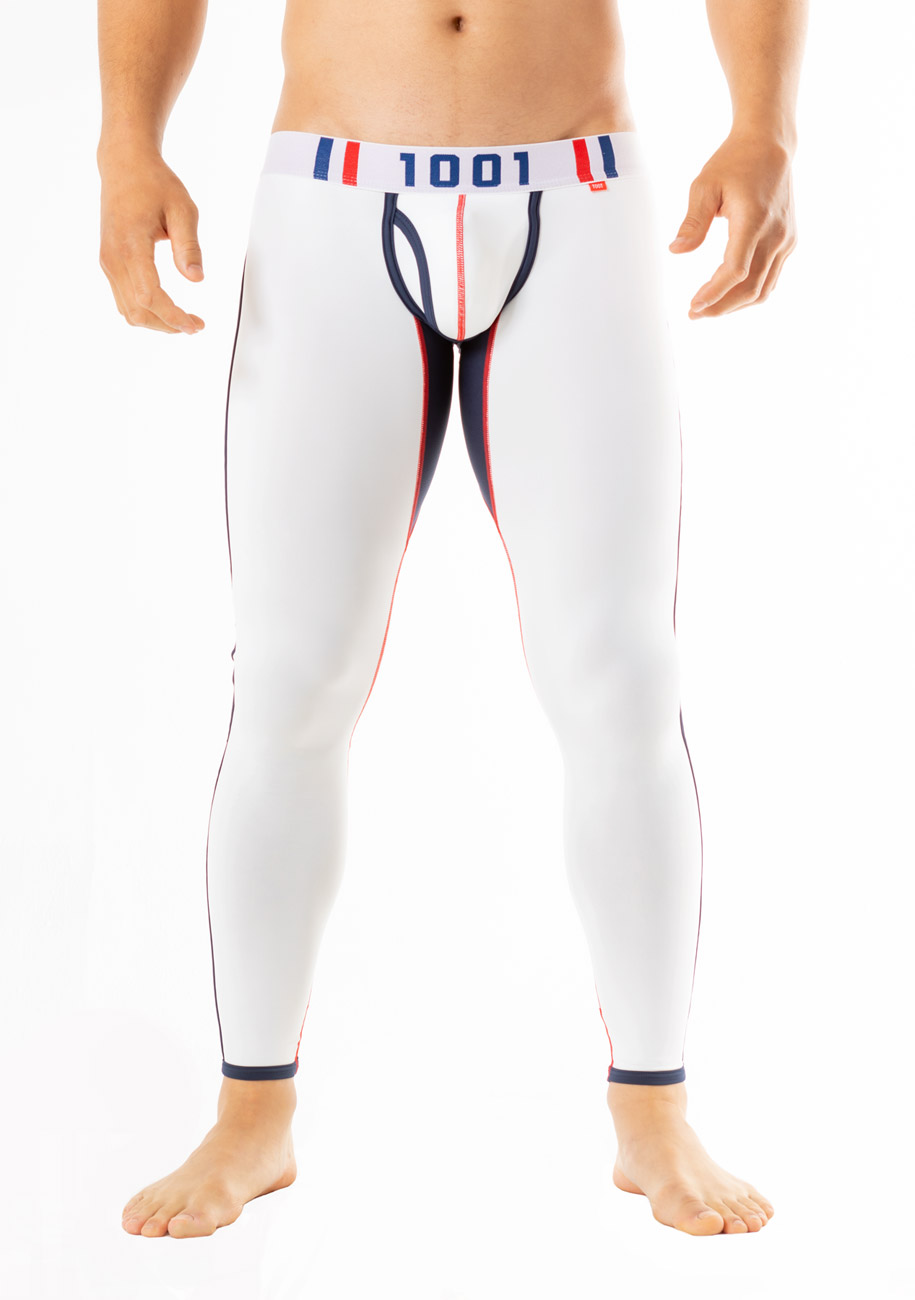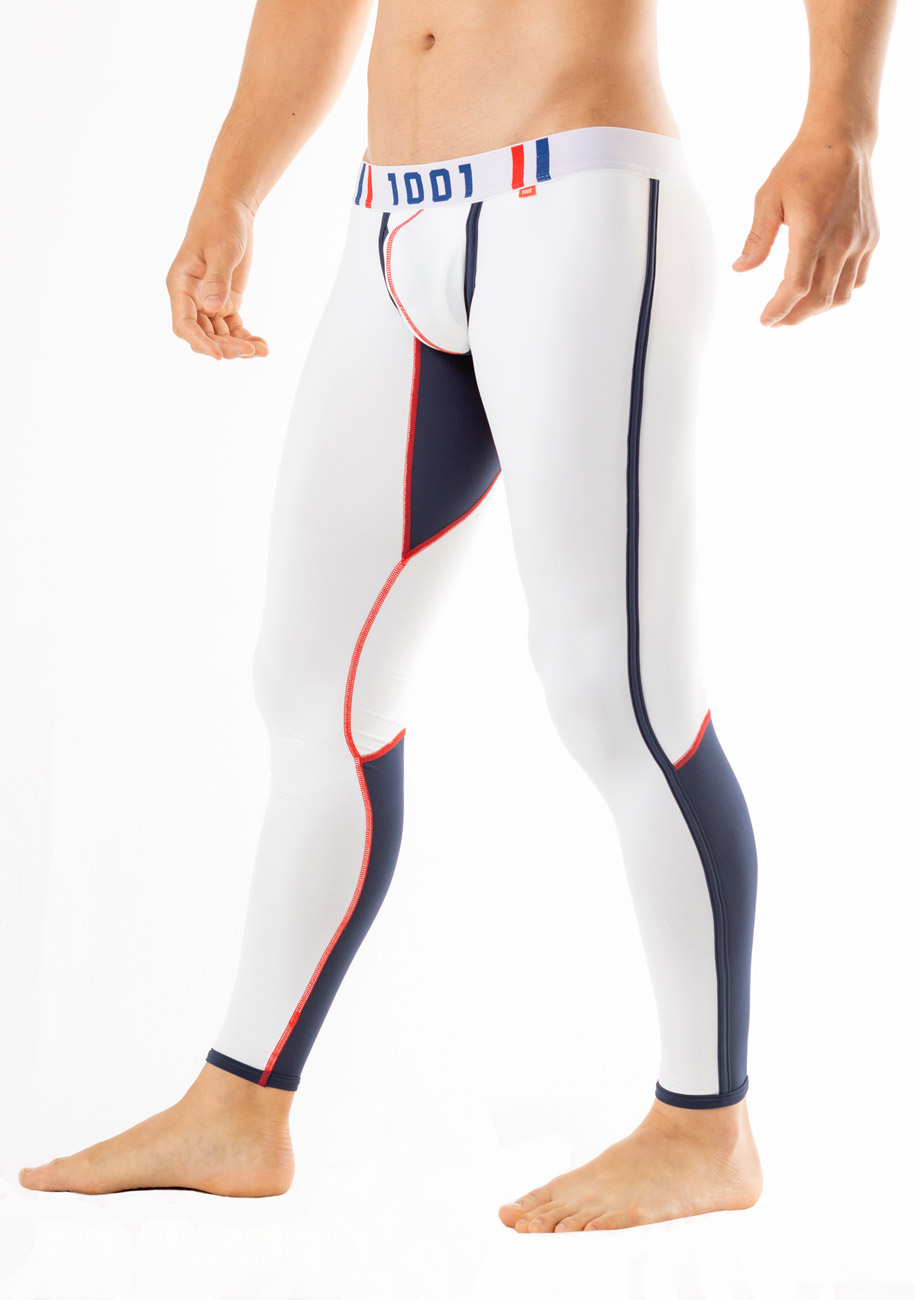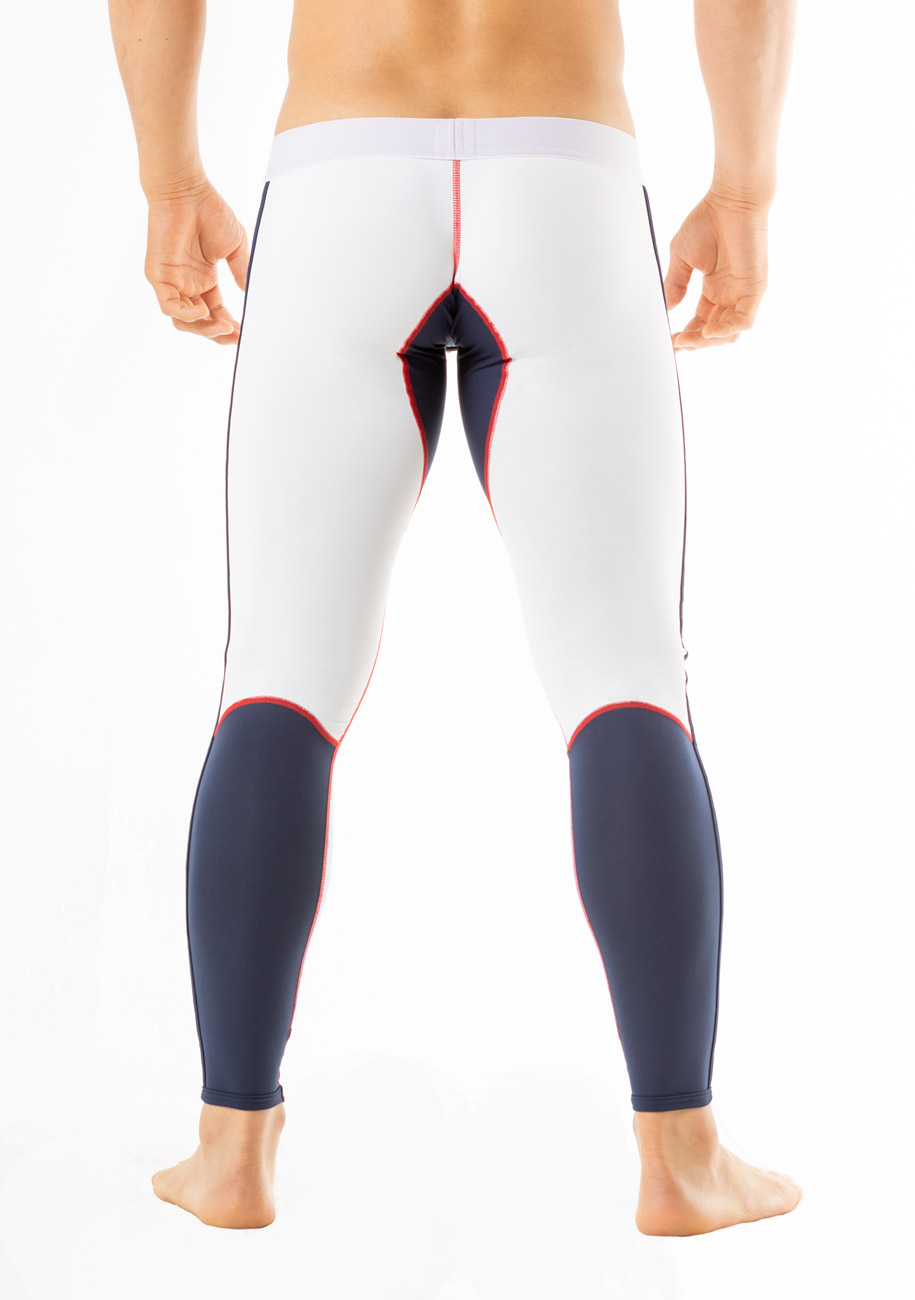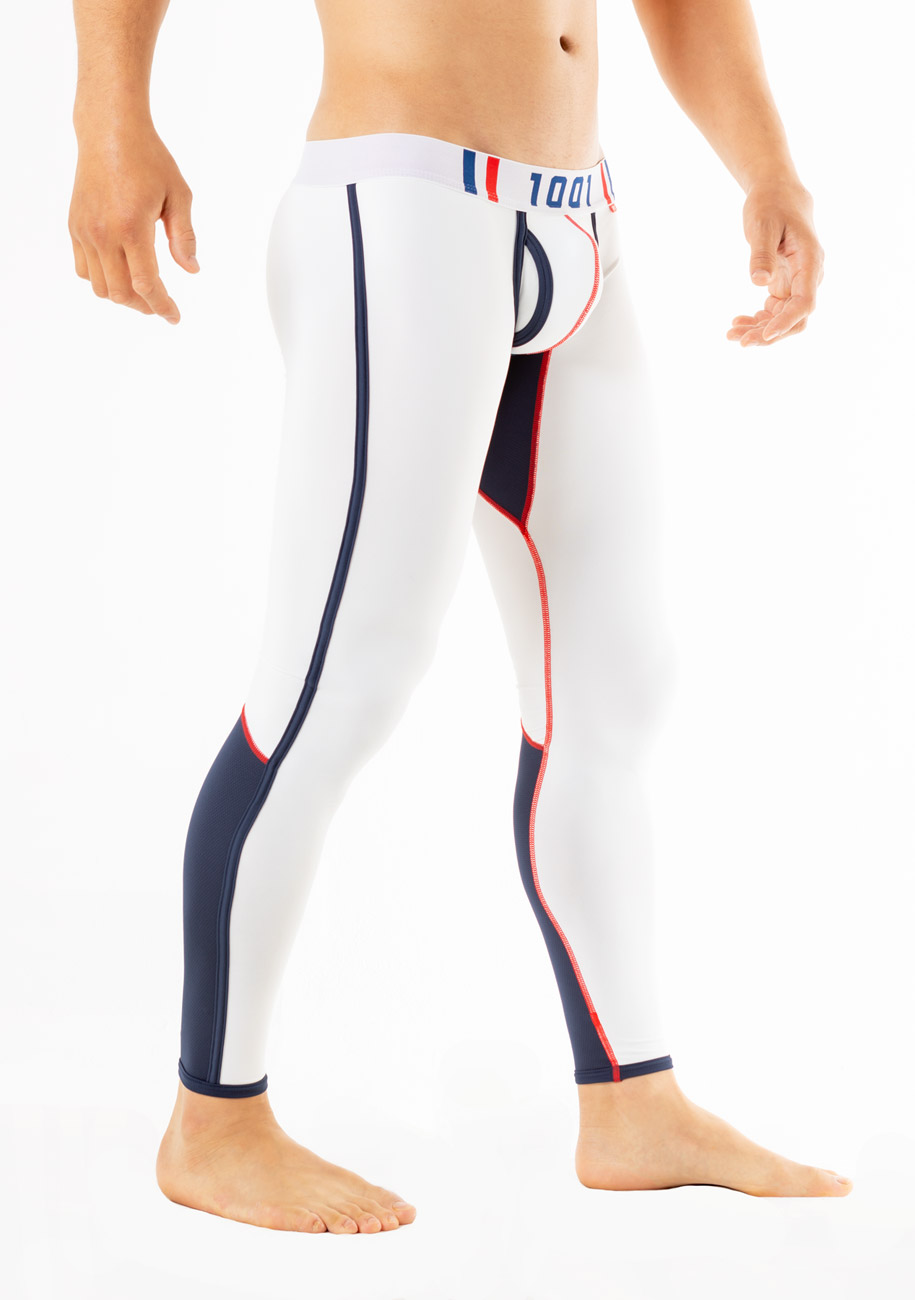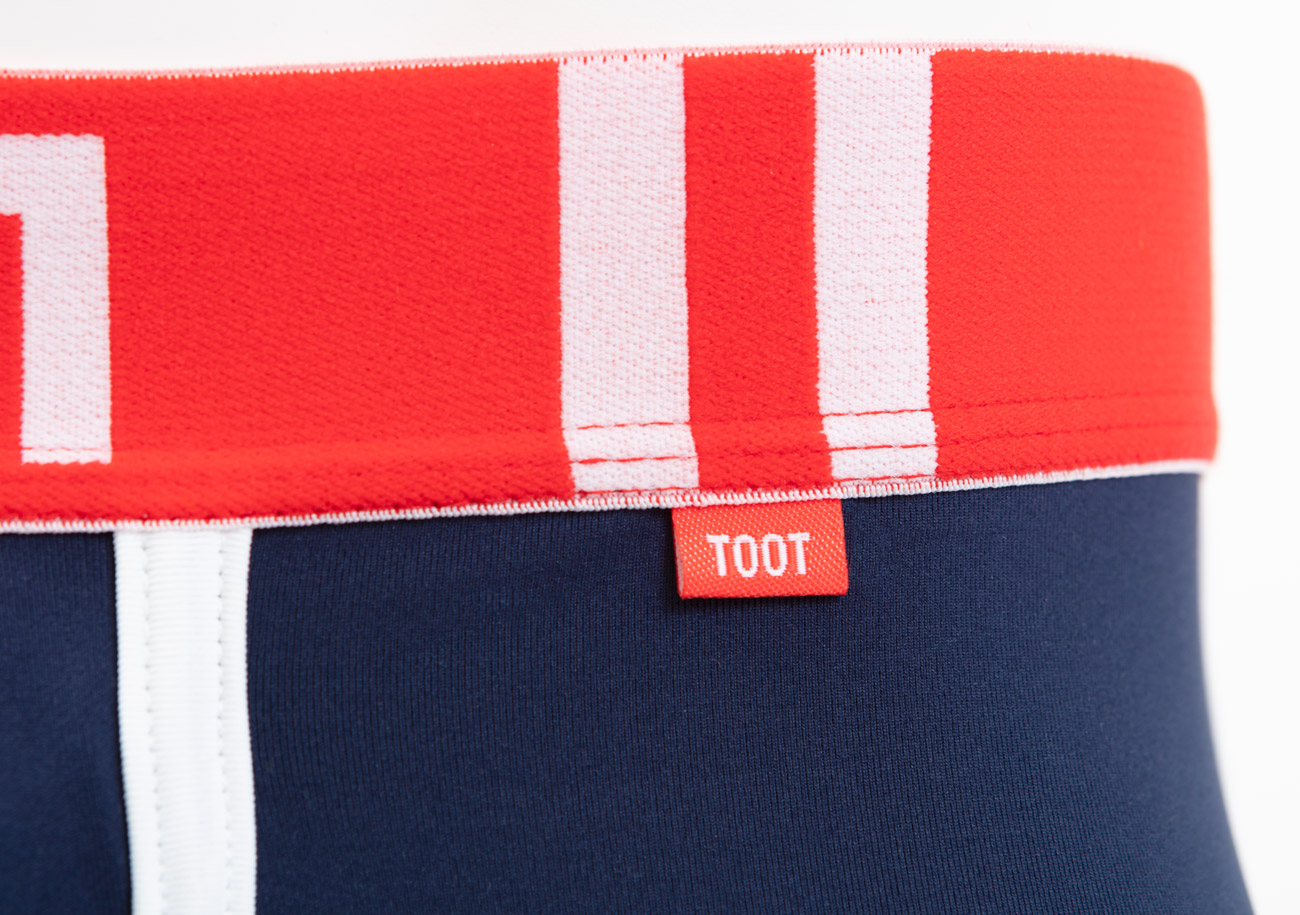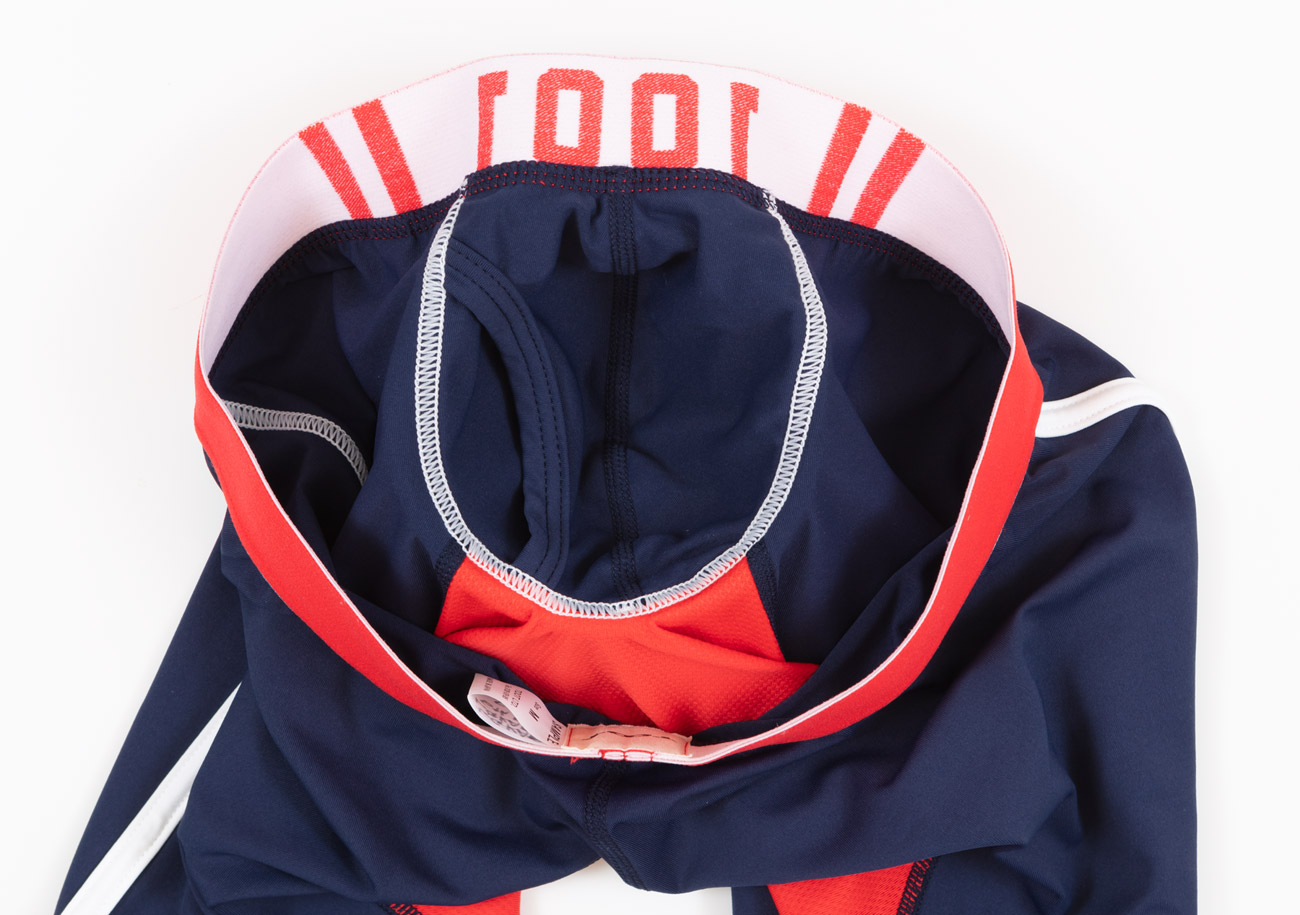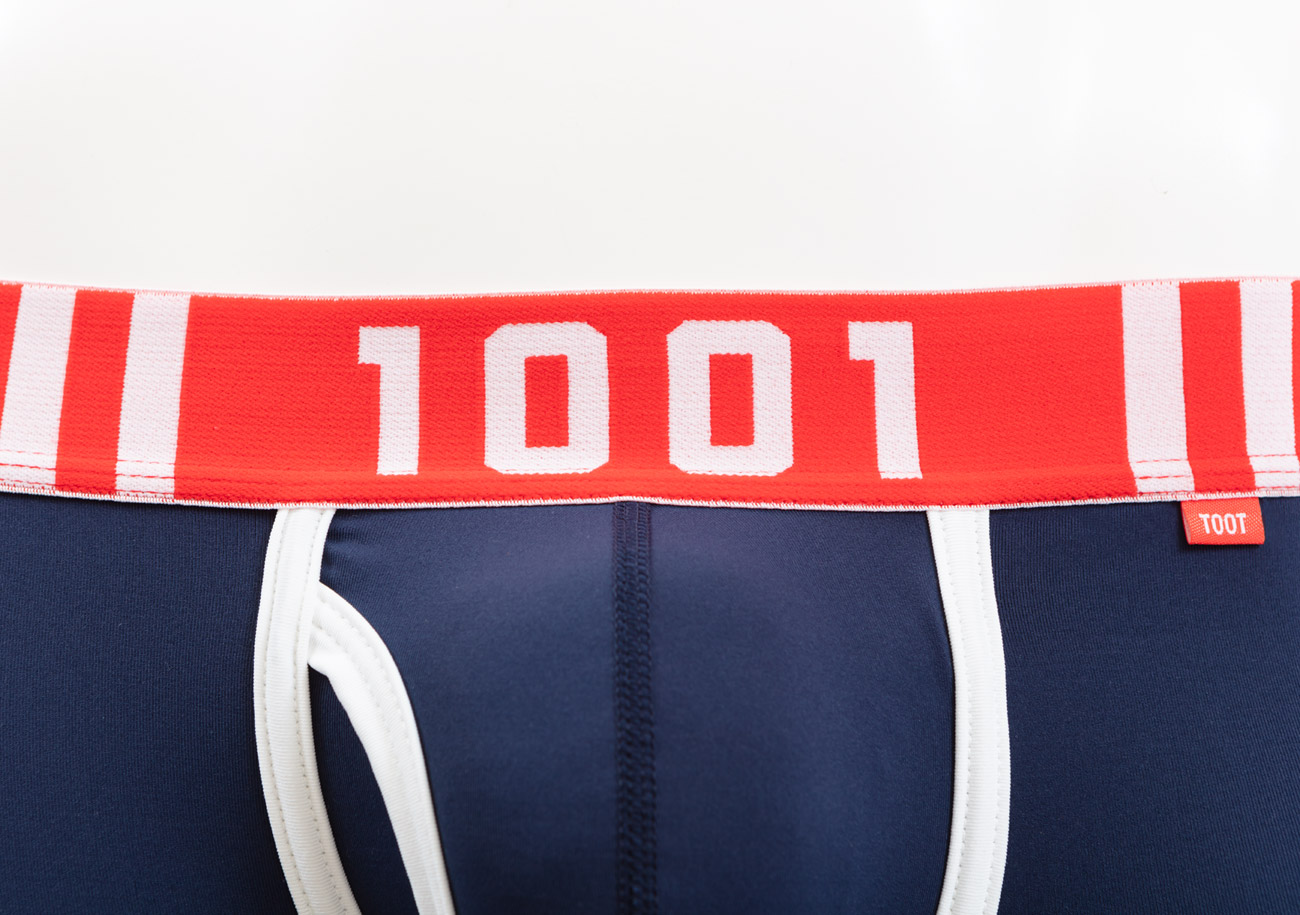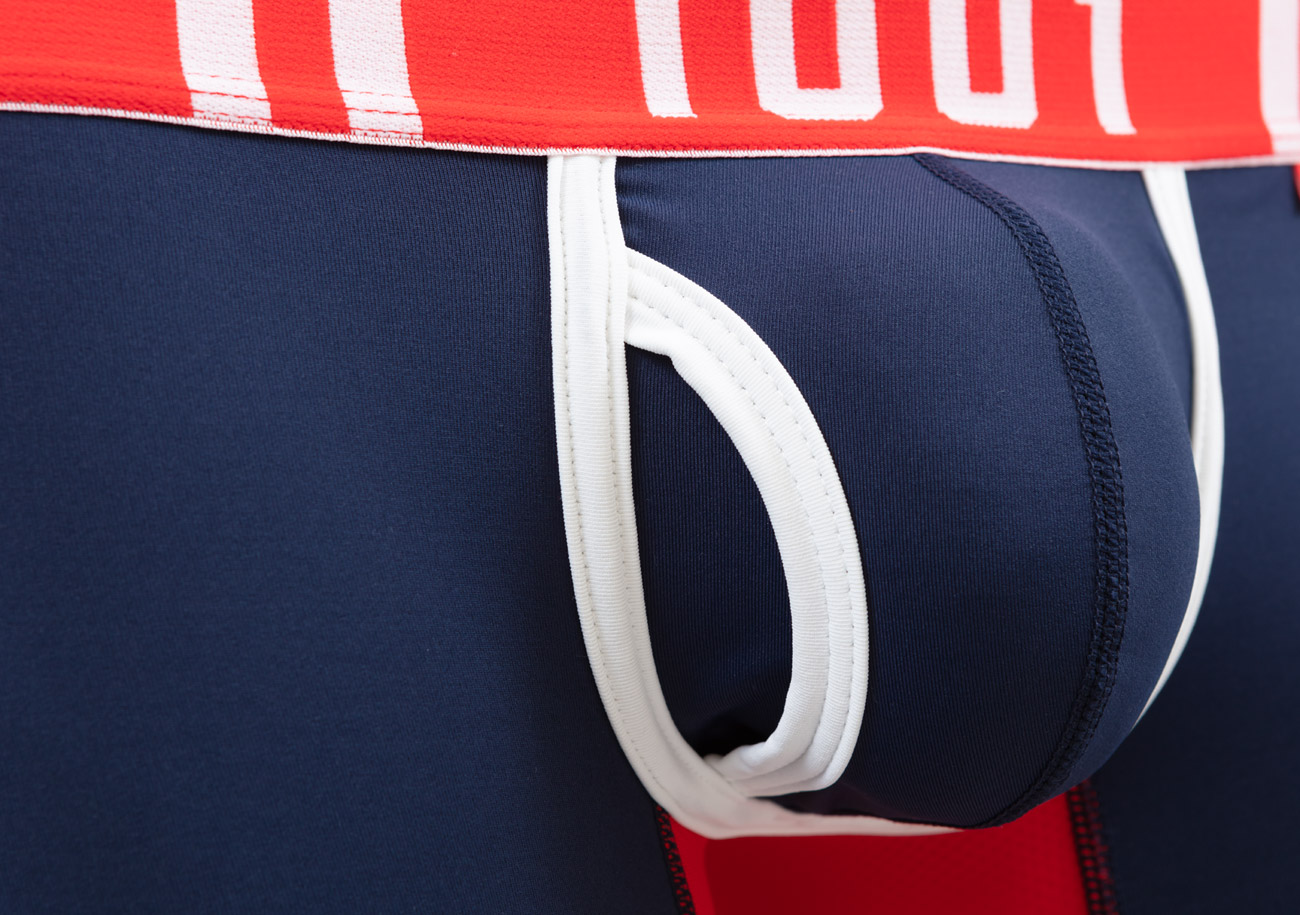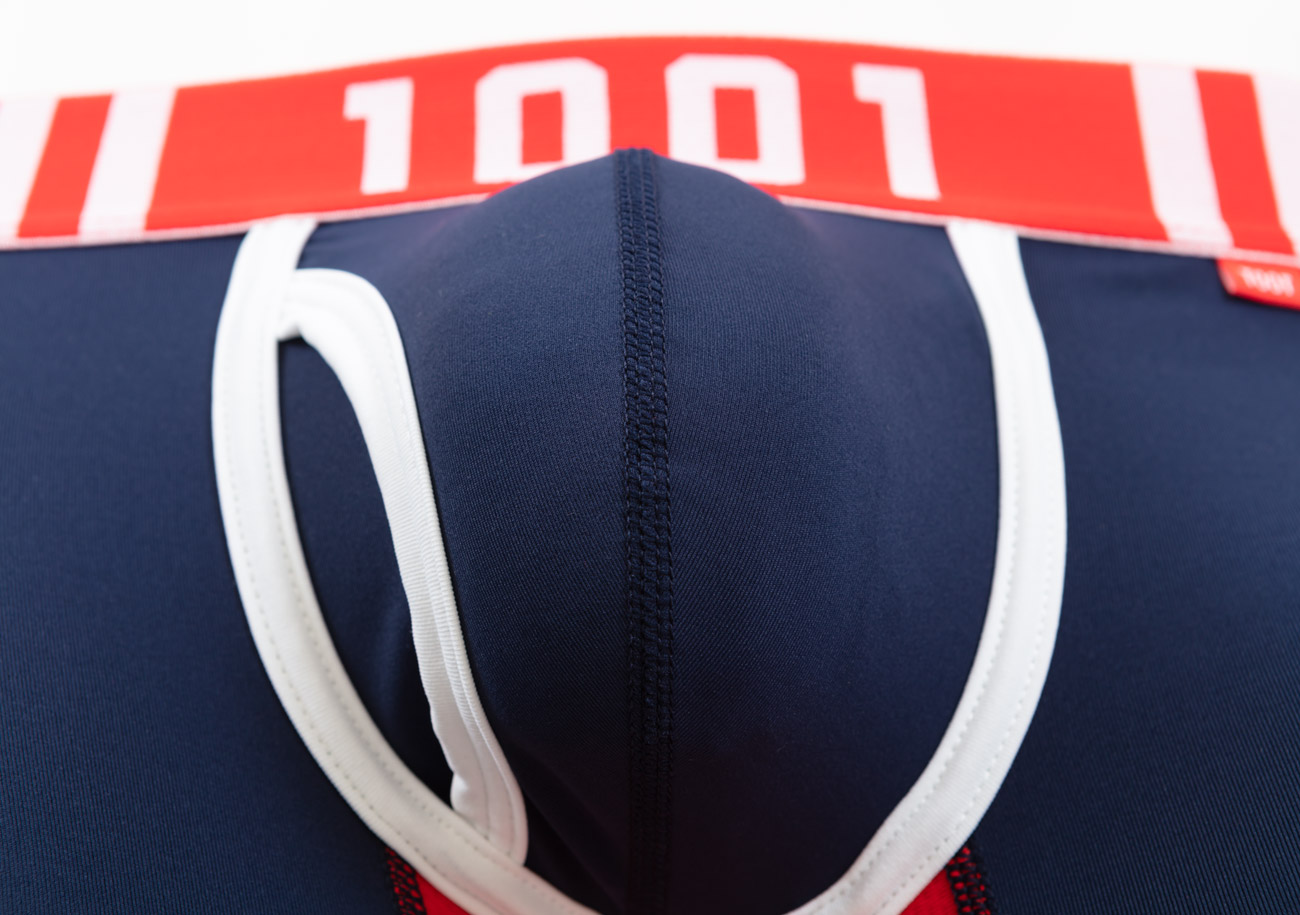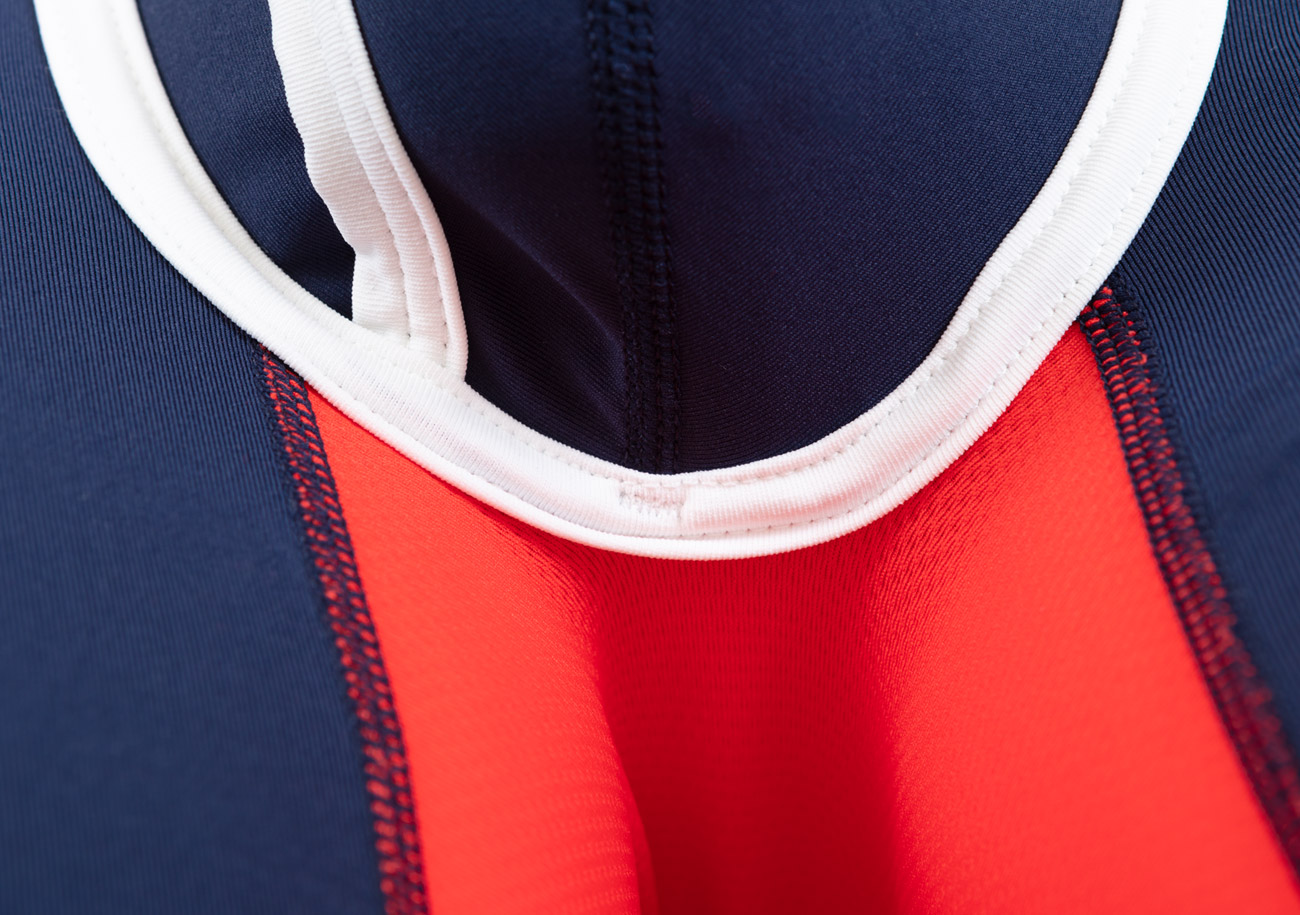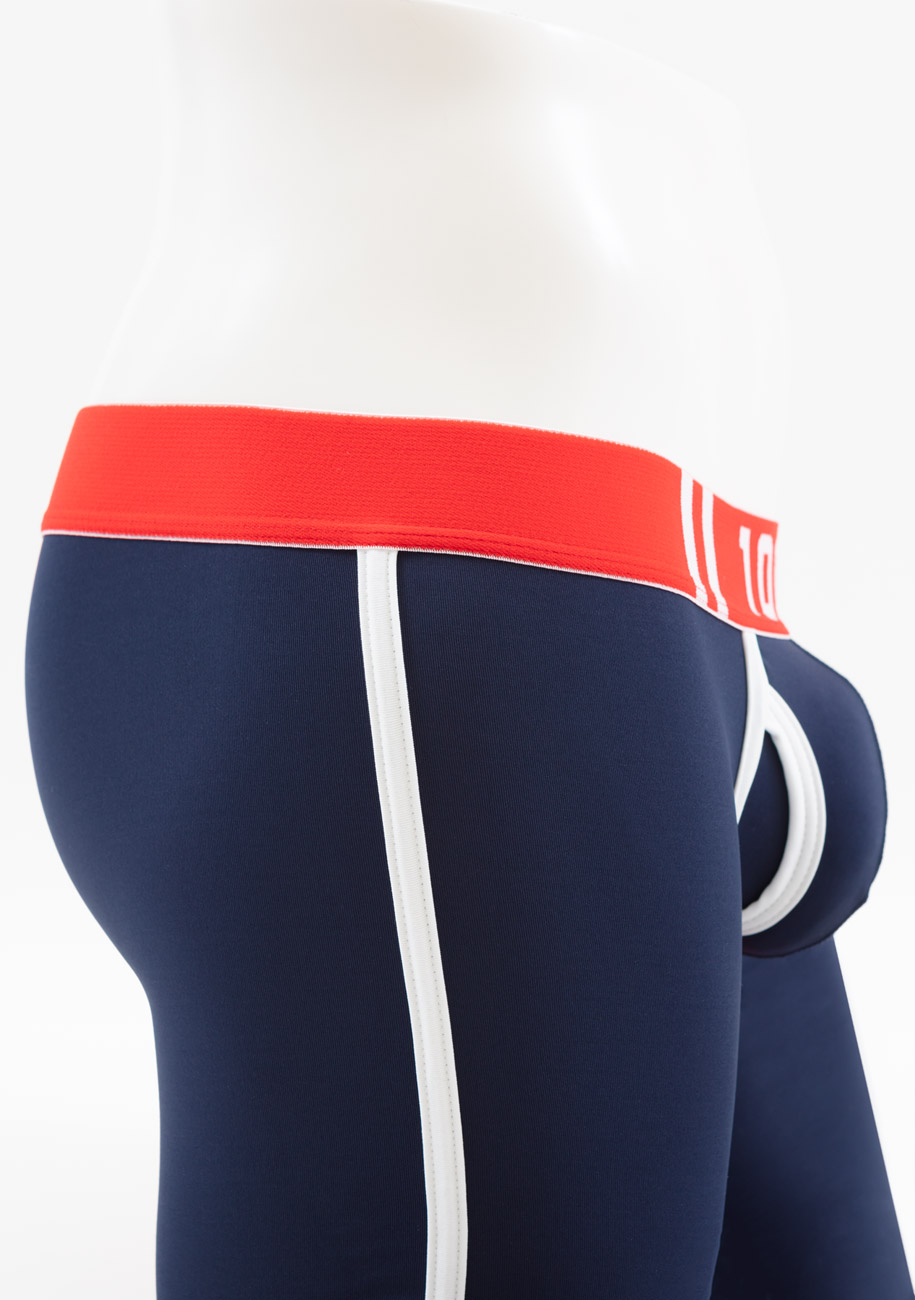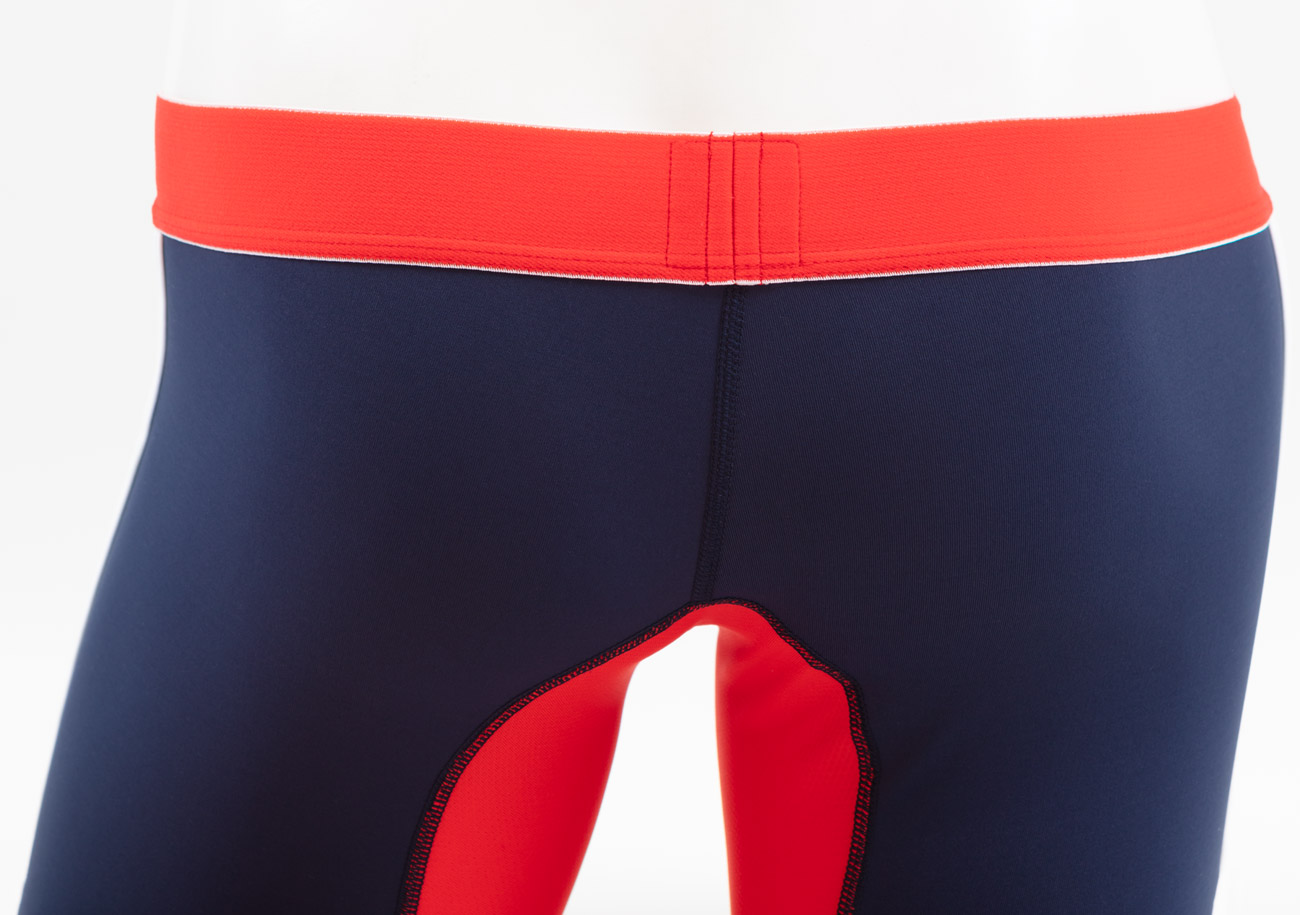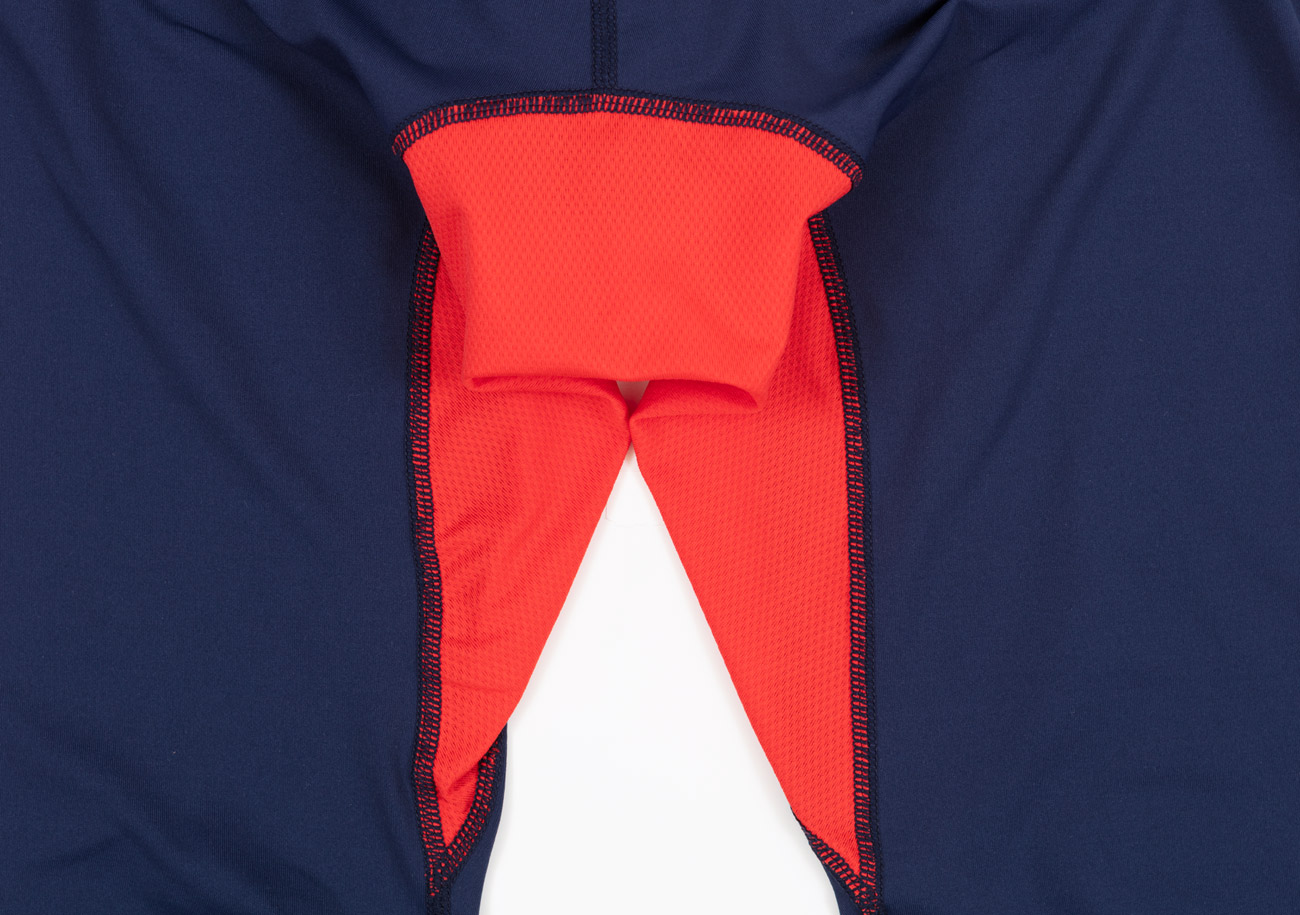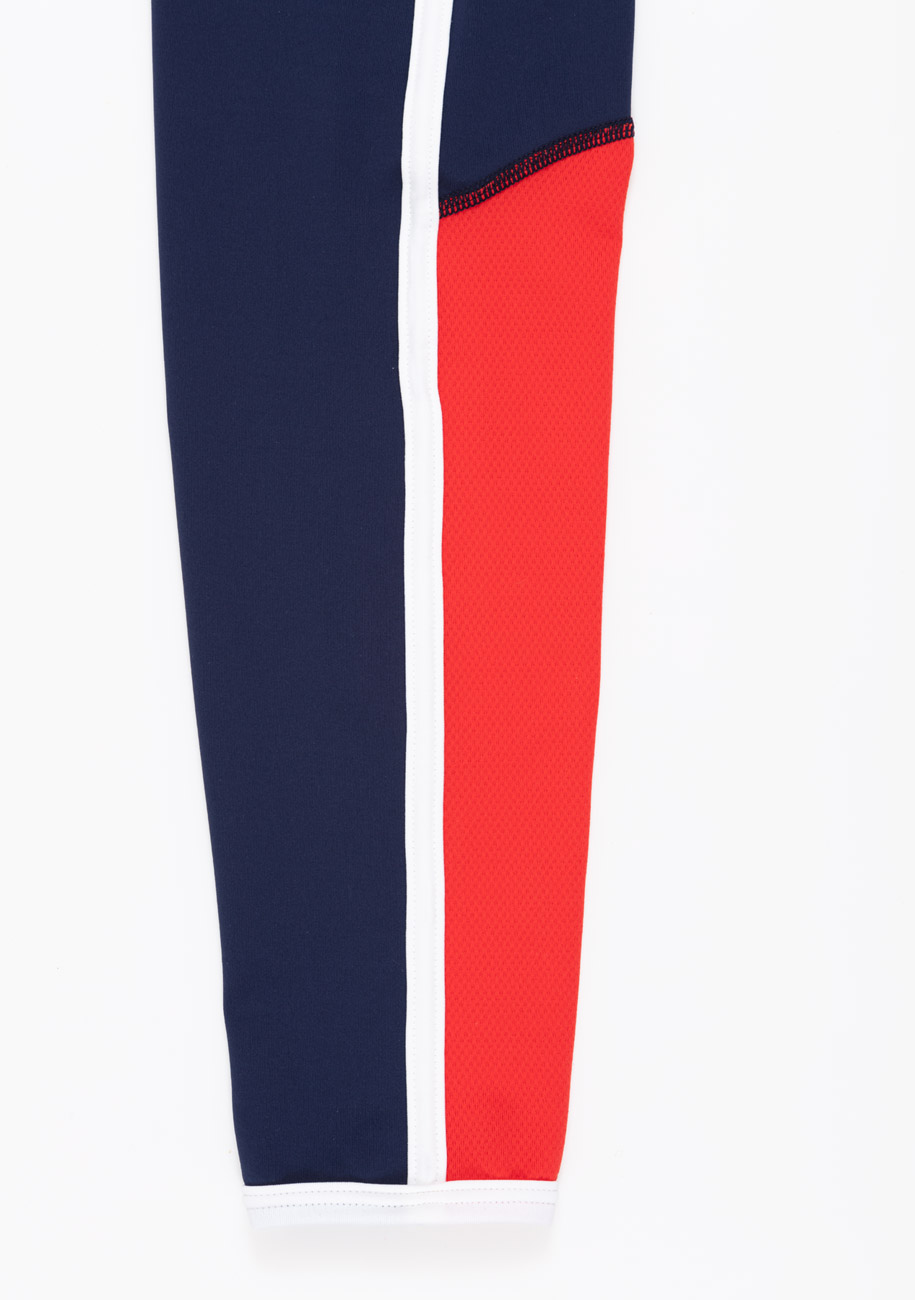 High-Dry Leggings
【Design & Function】
Low-rise leggings that are comfortable to wear. The functional material used throughout, Twin Cot® UV, quickly absorbs and diffuses sweat and moisture. Beside that you will not feel sweaty on your skin, the fabric also will not get sticky. The front opening makes it very practical, and this piece is also able to be worn under shorts for workouts.

低腰舒適的內搭褲。使用機能材質,能迅速吸收汗水及悶熱擴散。讓您不感到有汗水殘留在肌膚上的感覺,也降低布料的黏貼感。前開式的囊袋,實用度高,可搭配運動或休閒短褲,外出或運動時都可穿搭。

【Attention】
* Use laundry net when machine-wash.
* Use mild laundry detergent which does not contain fluorescent brightening agent.
* As dark-colored products might lose its color, we recommend to wash it by itself.
* Please fix a shape of the products and dry them out of direct sunlight after a removal of water.
* As changes in color and losses of color might be happen, please be careful with strong direct sunlight.
* Do not tumble dry.

Made in JAPAN

【Composition】
Polyester 87%/ Polyurethane 13%

(Switching part)
Polyester 90%/ Polyurethane 10%

(Waist band)
Nylon 65%/ Polyester 27%/ Polyurethane 8%

Model size: M
(Length 175cm/ Weight 80kg/ Hip 98cm)

Size Chart:
S size: Hip 82-89cm (68-76cm waist)
M size: Hip 88-95cm (76-84cm waist)
L size: Hip 94-101cm (84-94cm waist)
XL Size: Hip 100-108cm (94-104cm waist)
* 1cm = 0.39inch

* We recommend that you select the item based on the size of your hip, rather than your waist, as the measure around your hip determines how comfortably the underwear will fit.