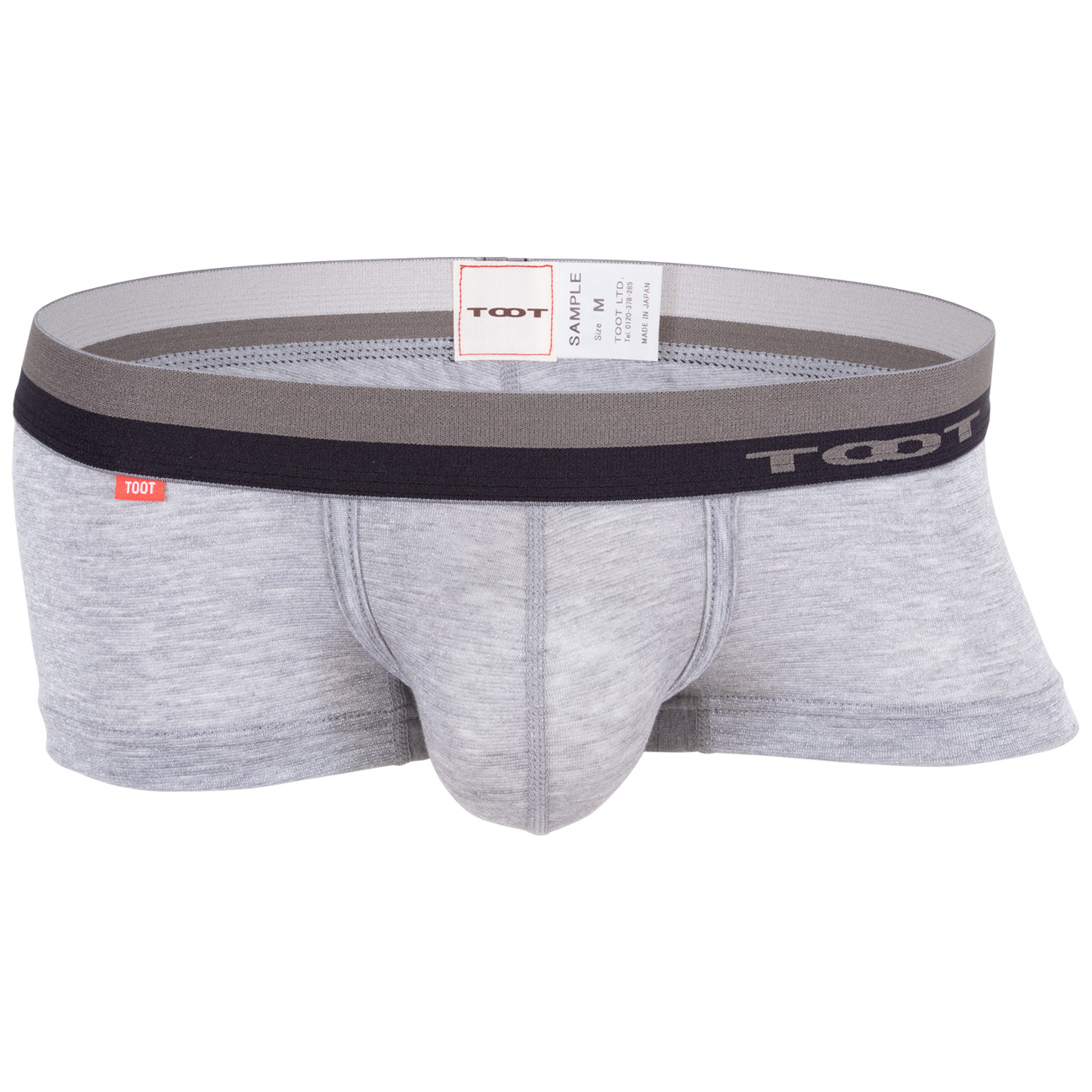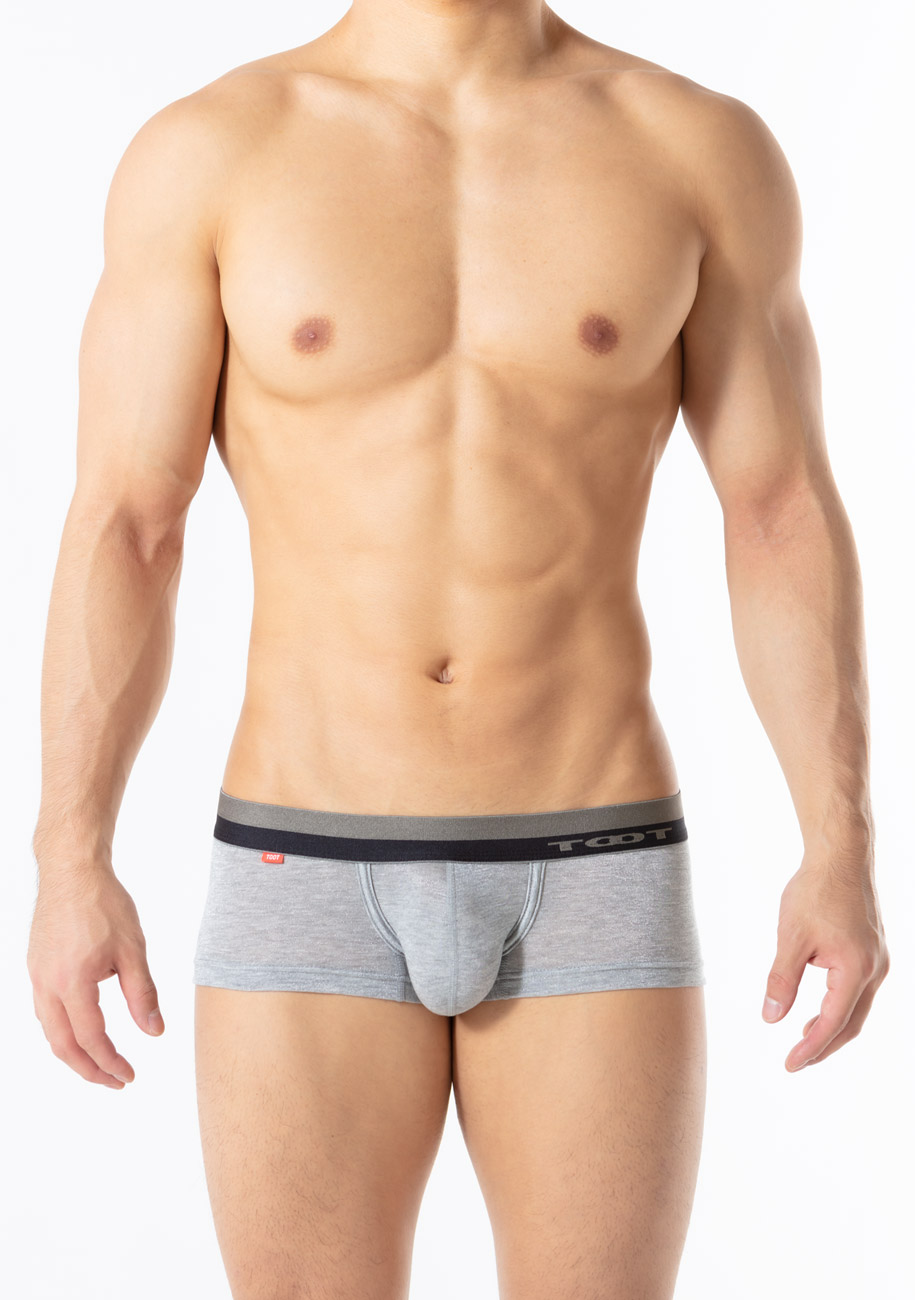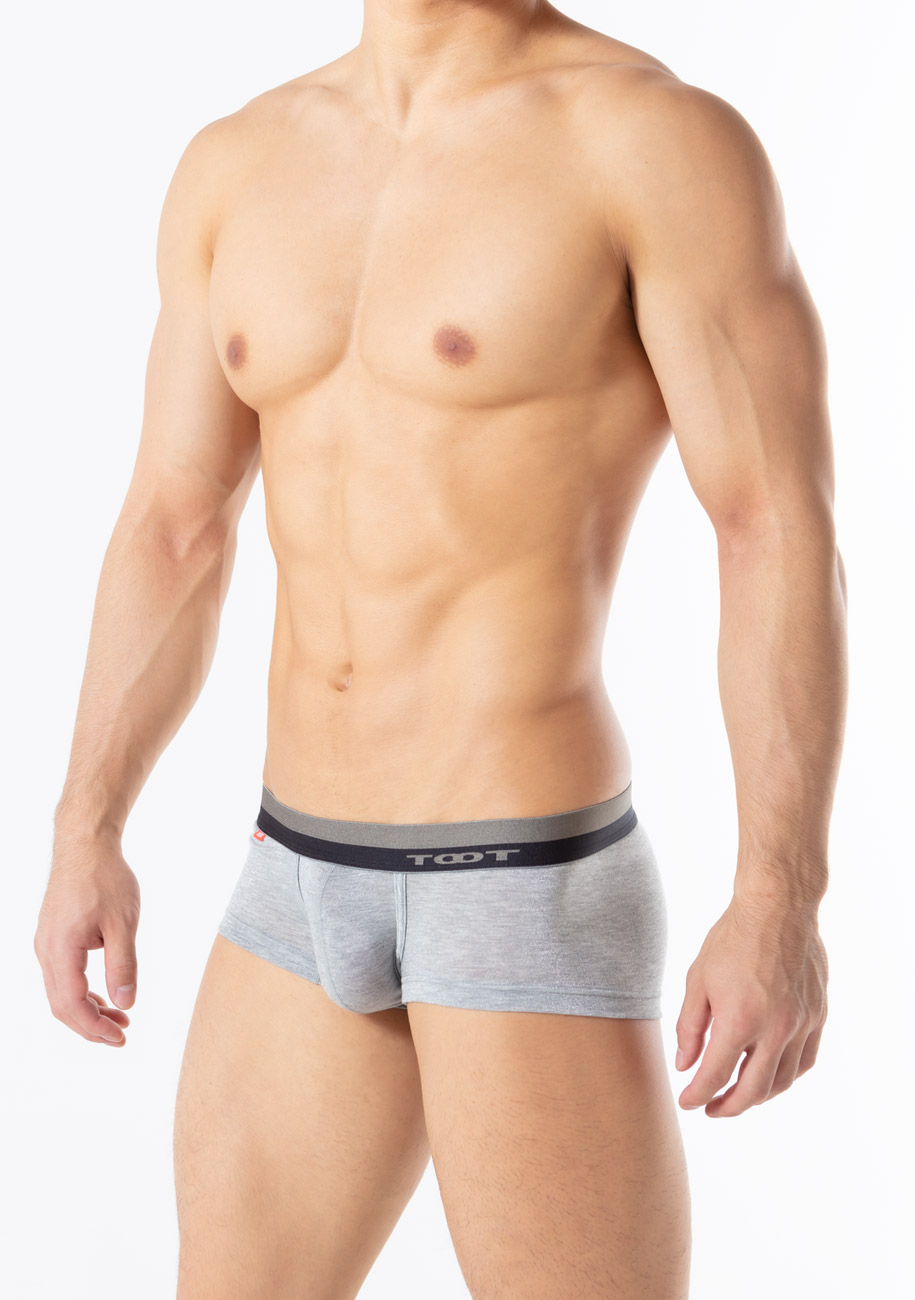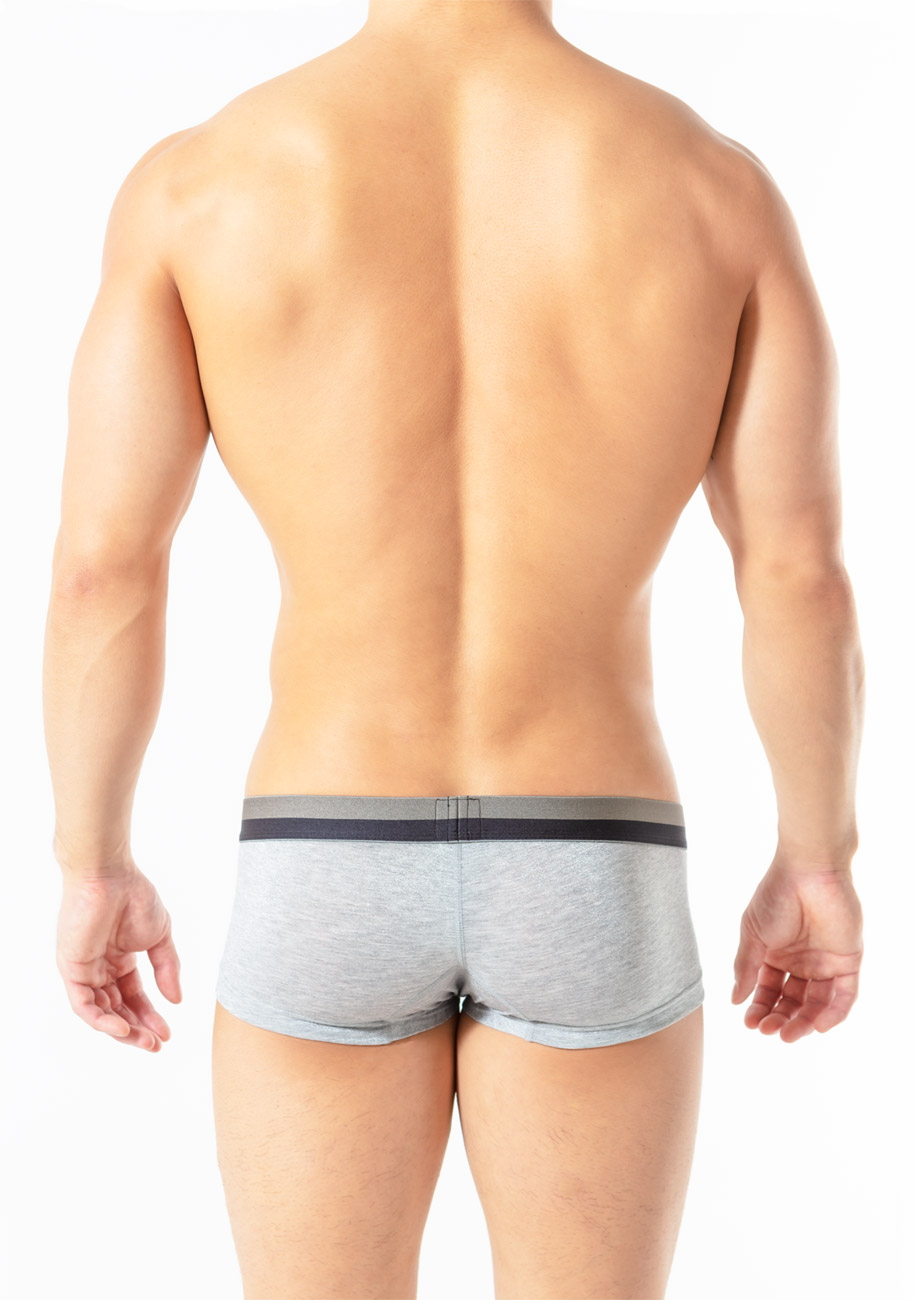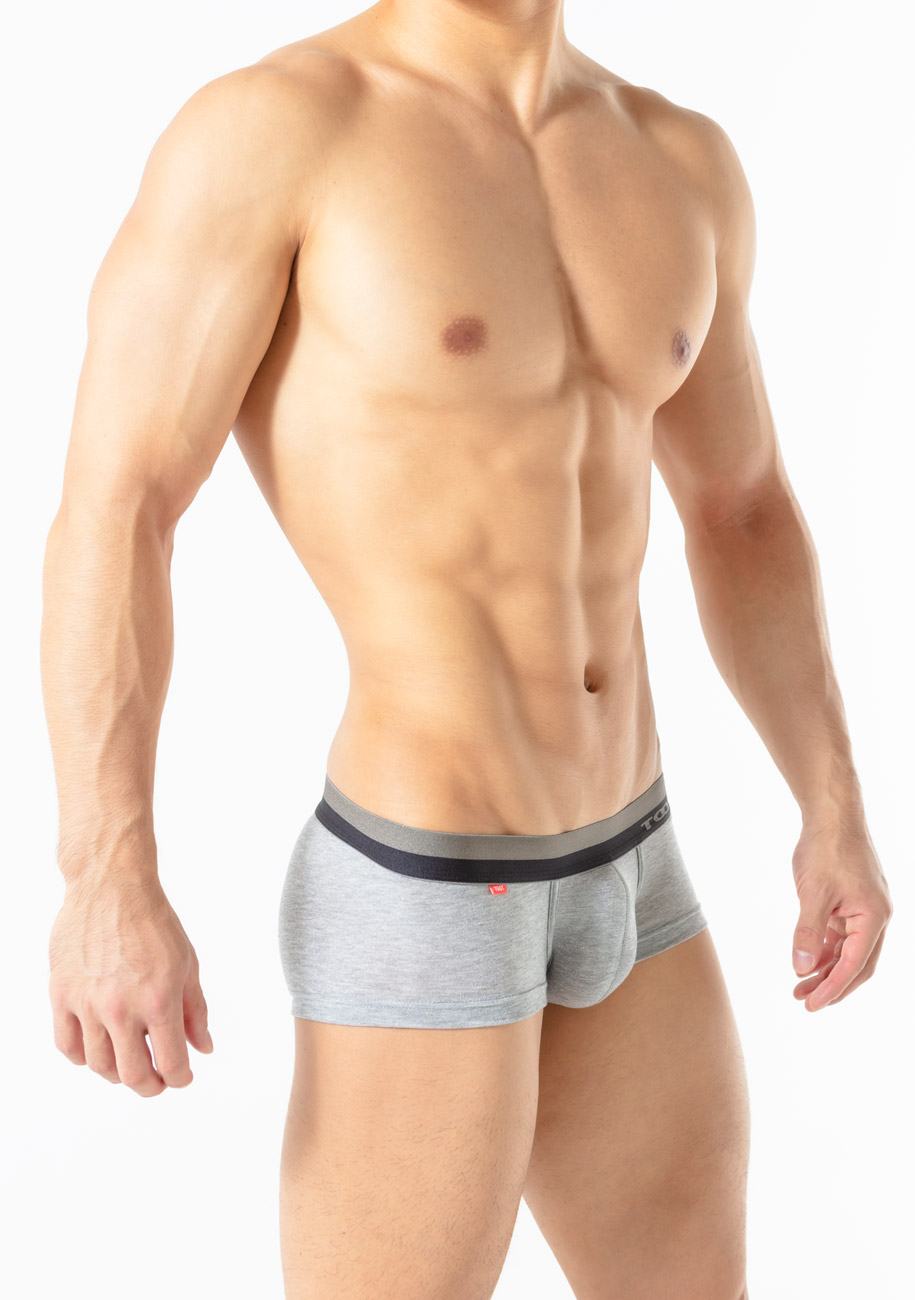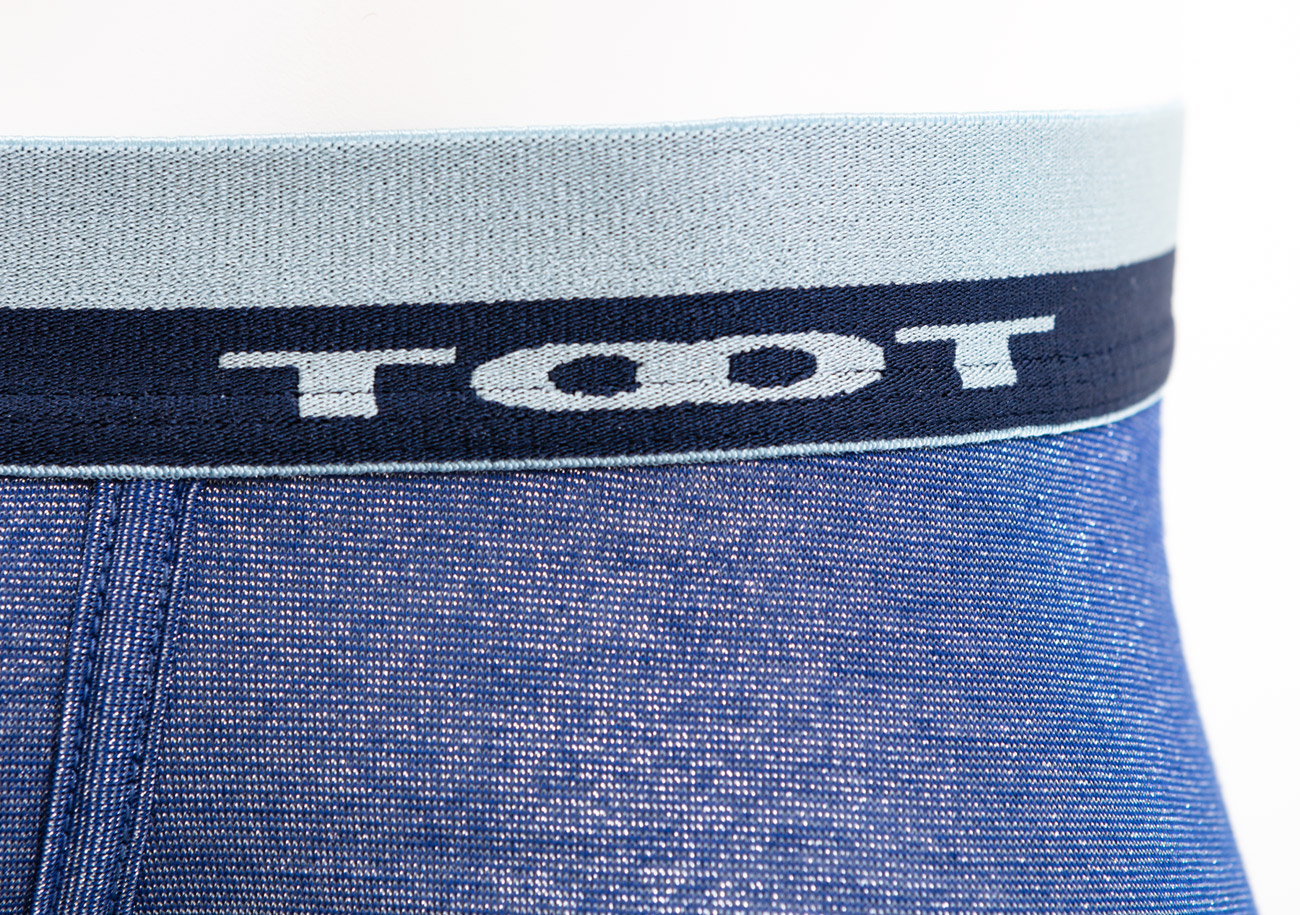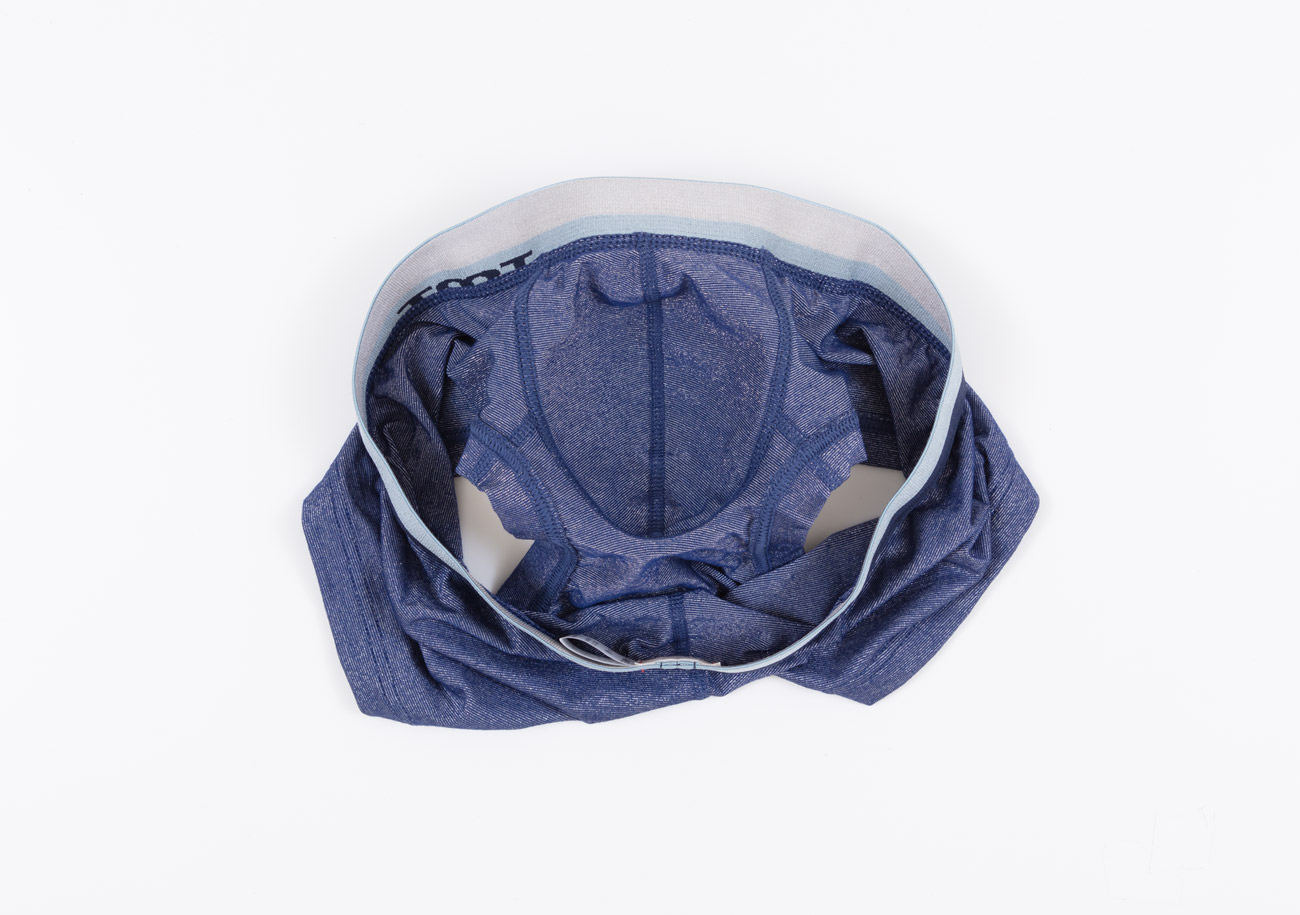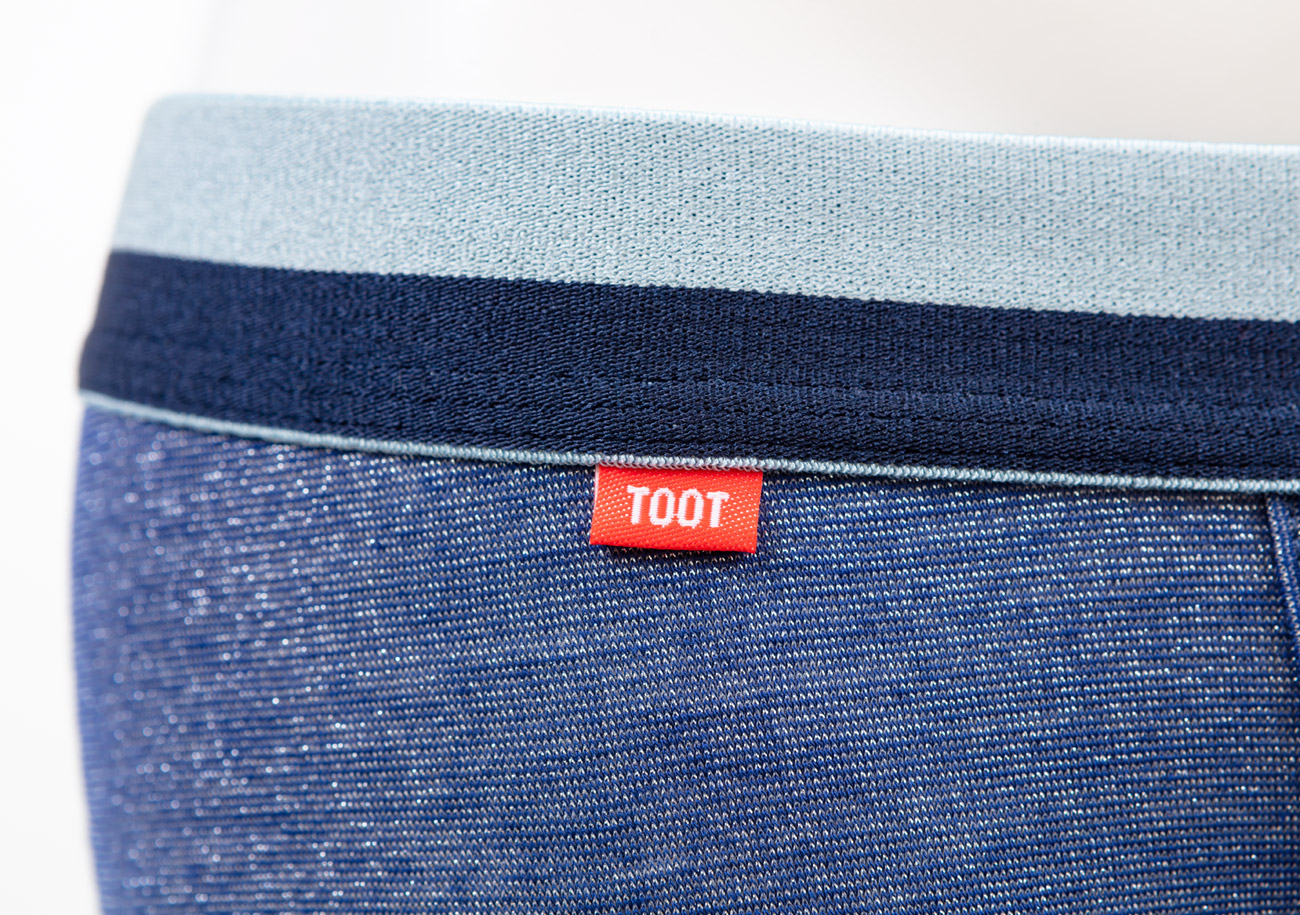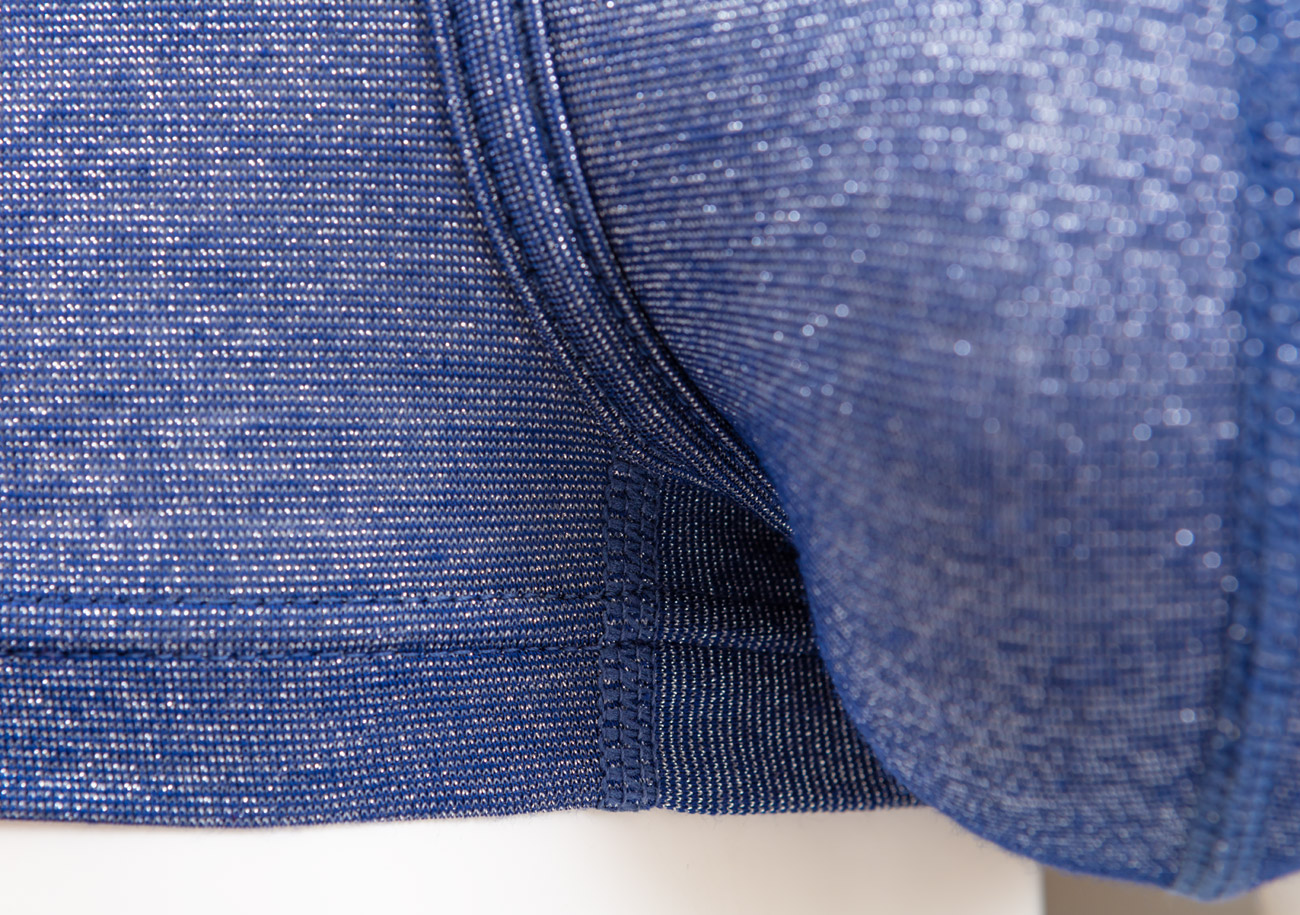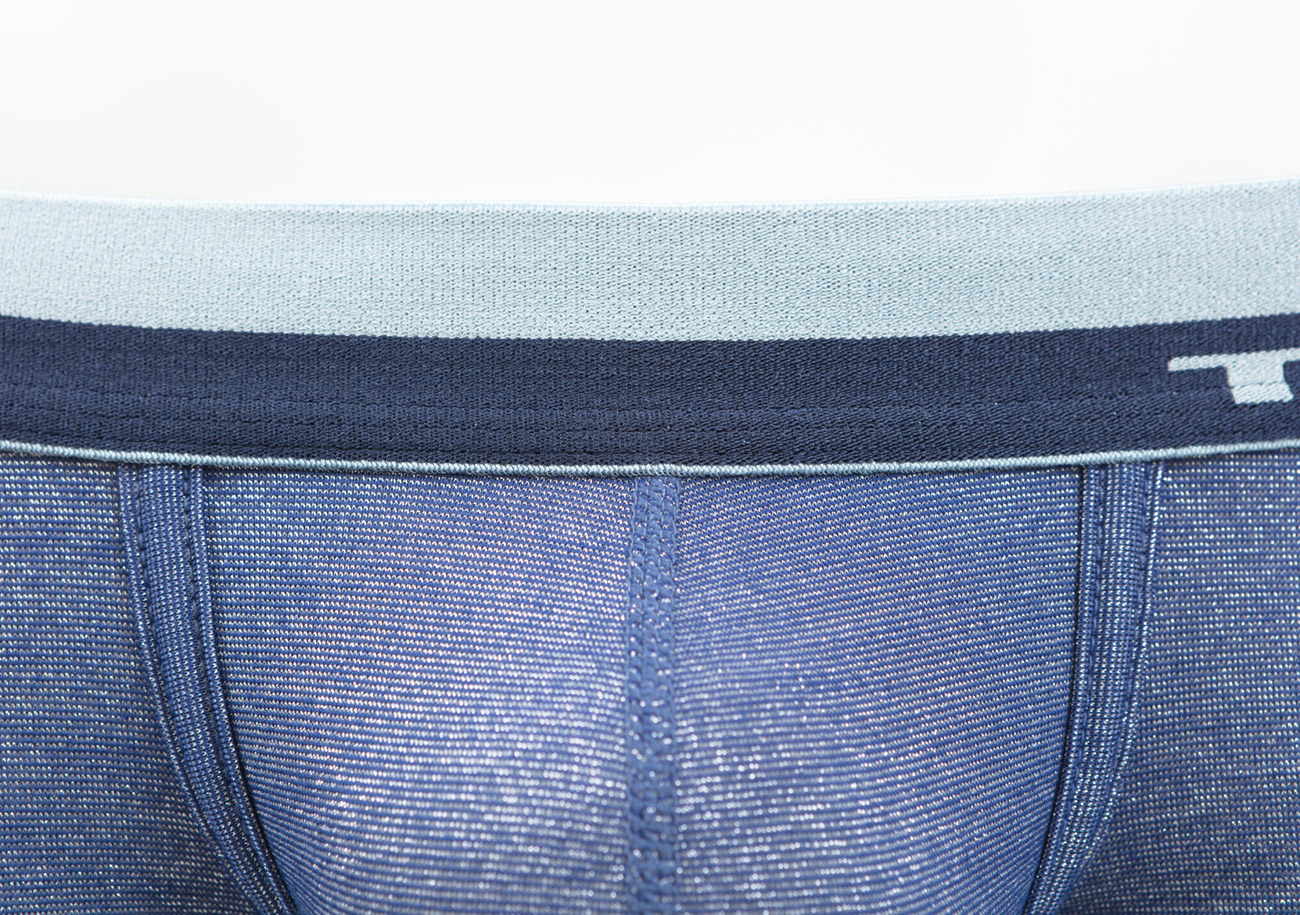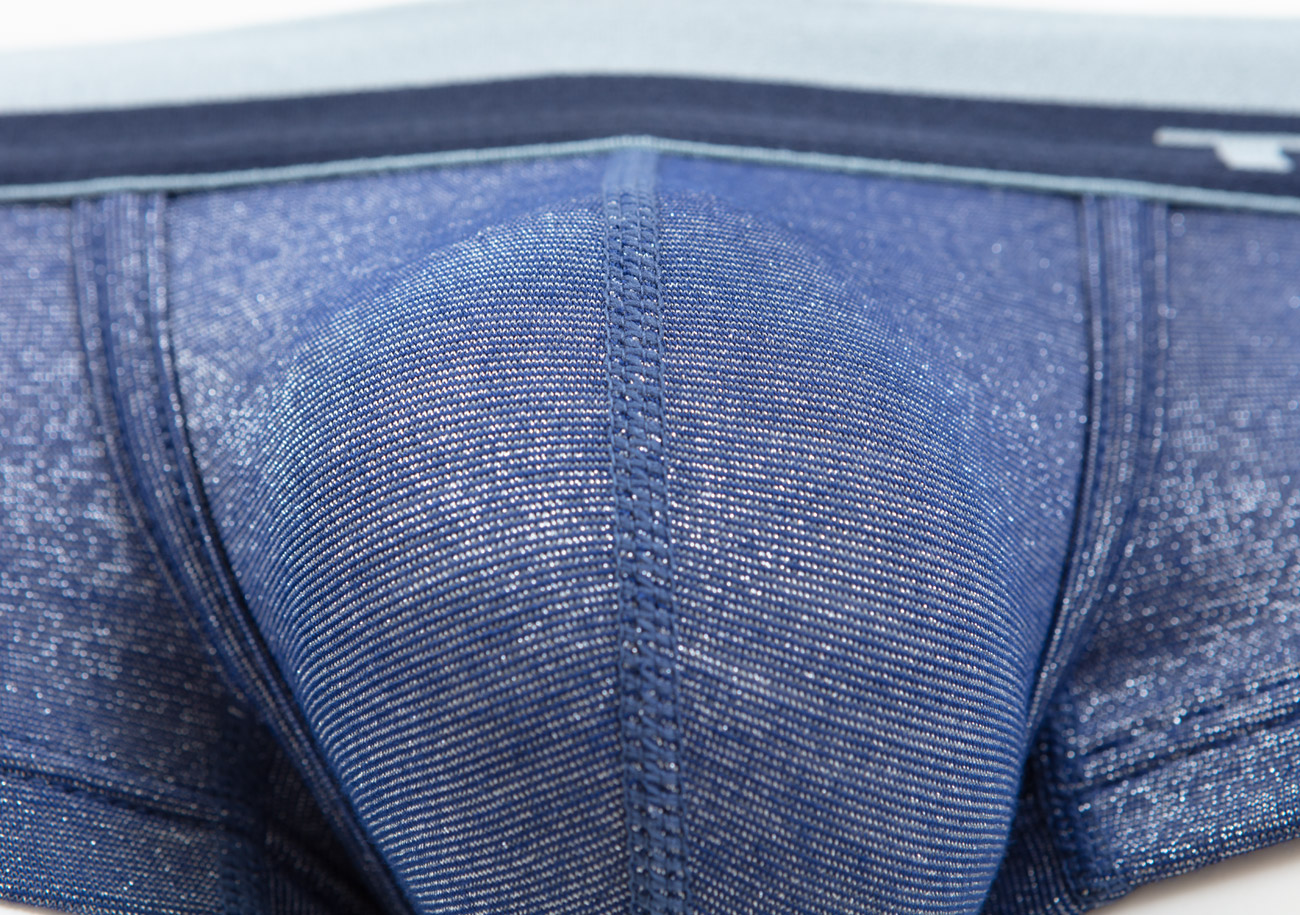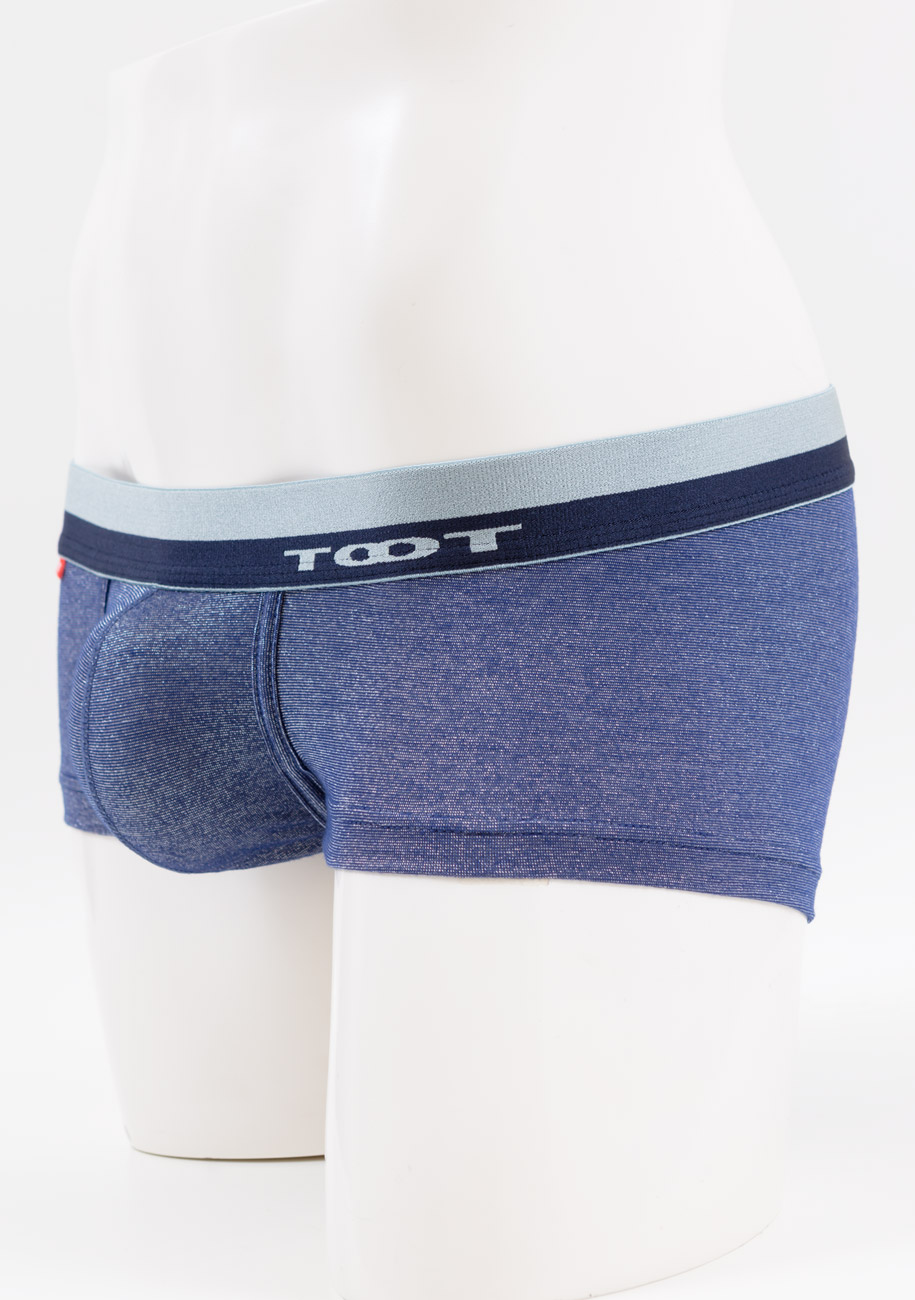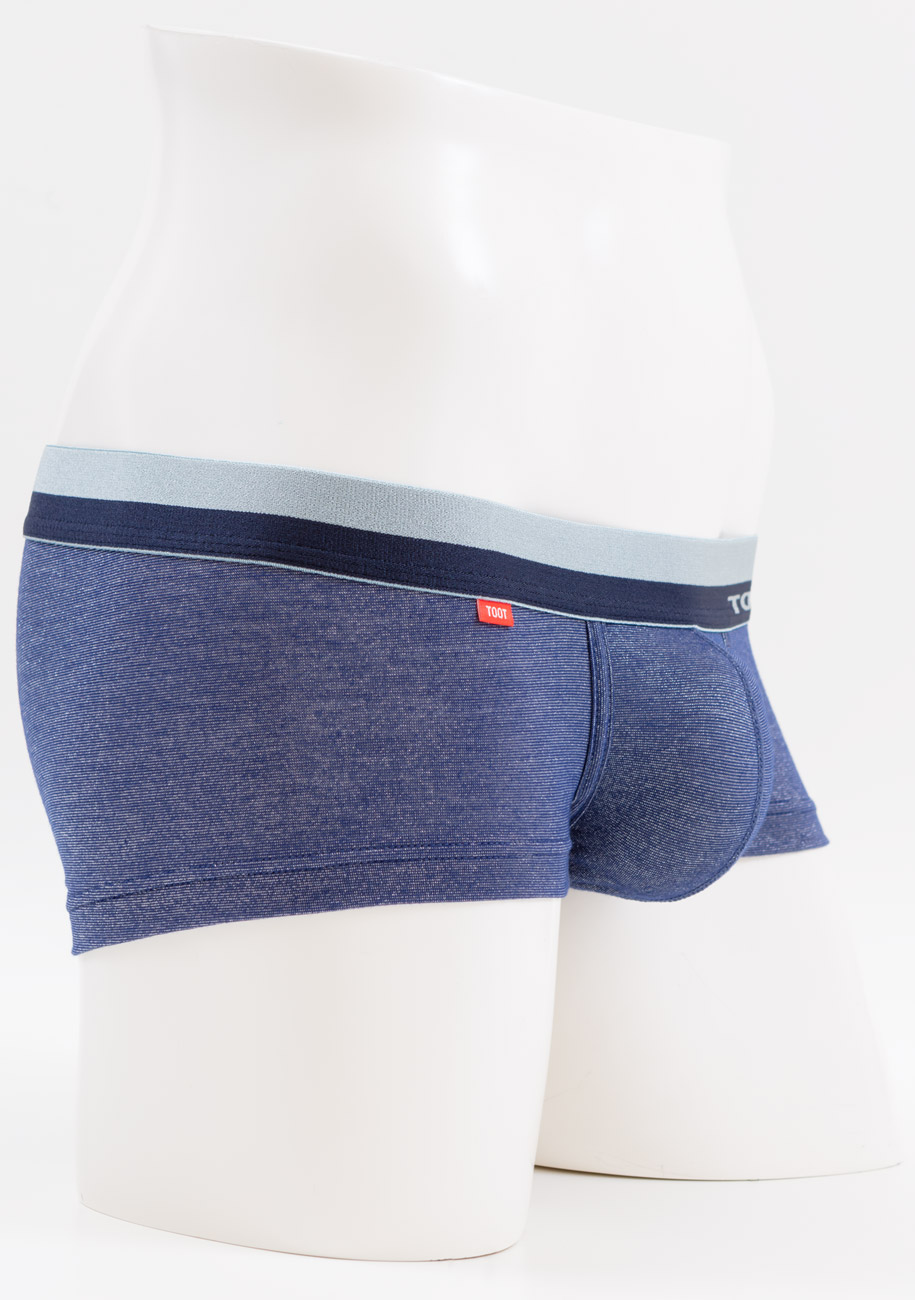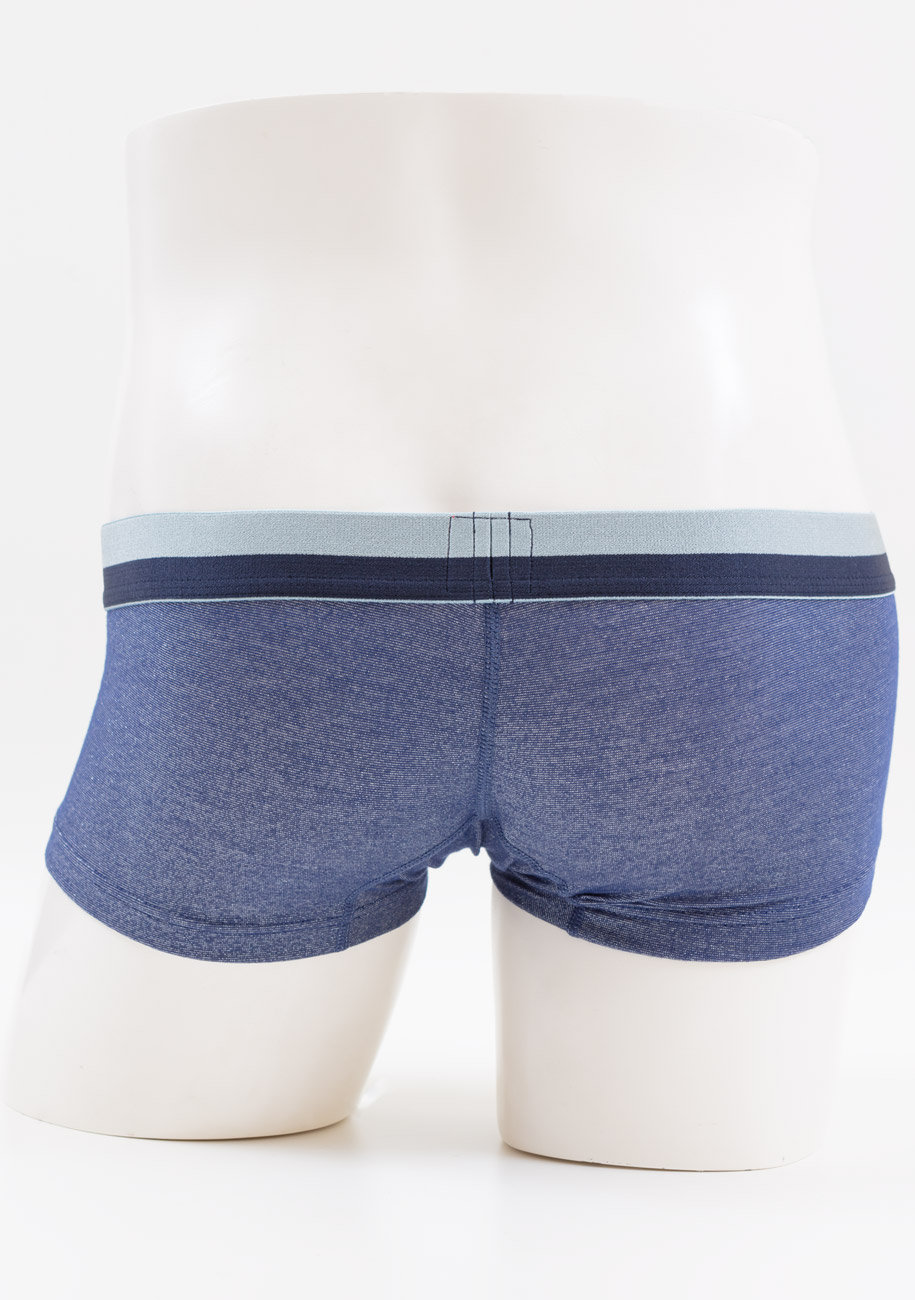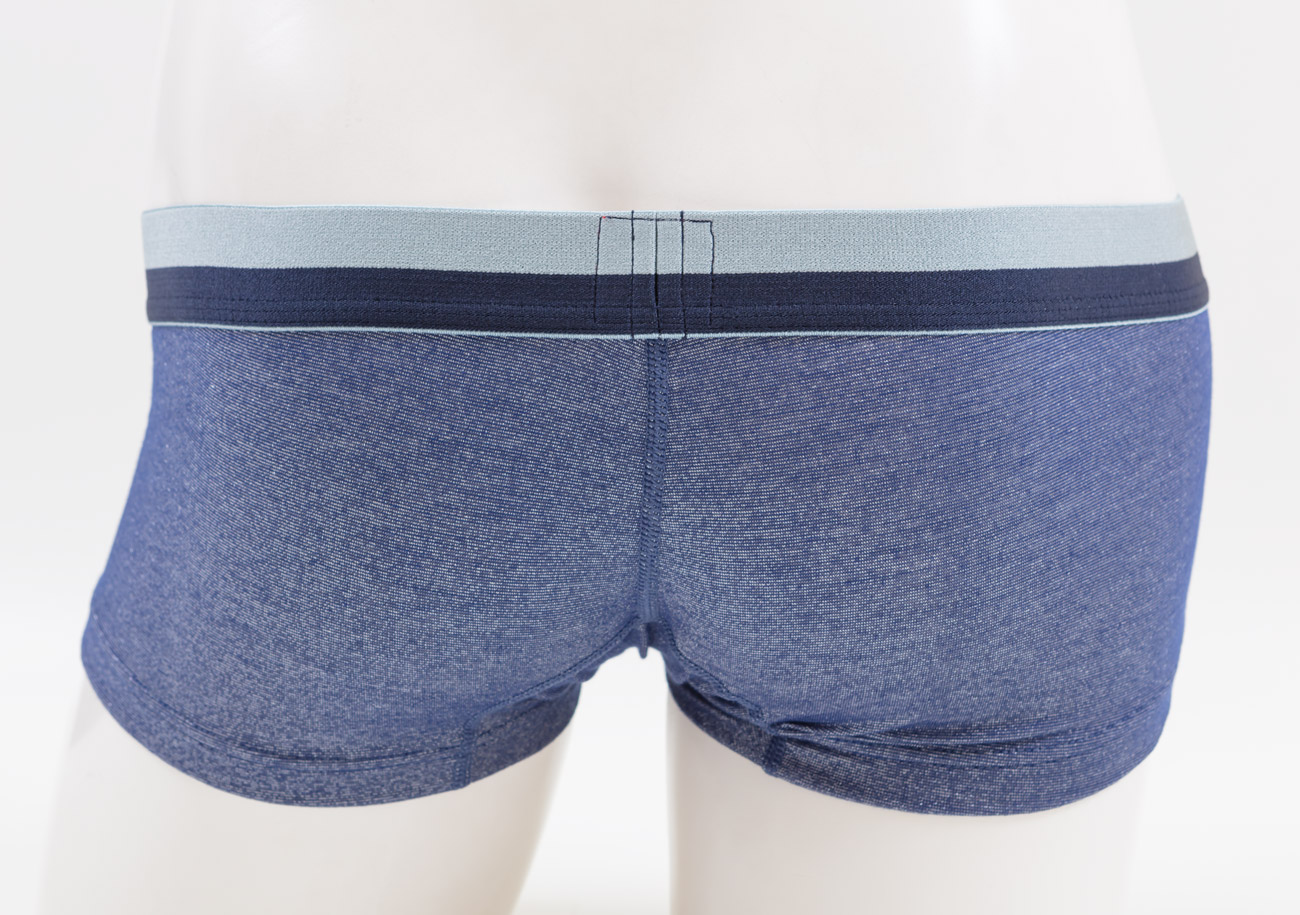 Soft Lame NANO
【Design & Function】
These pieces are using a soft lame Bare Jersey material that has been applied with exquisitely fine and delicate lame. These NANO boxer shorts are made of rayon material that offers great stretch and does not irritate the skin. The simple yet delicate luster gives an elegant look to the male body. Enjoy the comfort of wear and softness against your skin.

非常纖細的金銀線混織柔軟強力汗布,彈性佳觸碰肌膚時不感到刺刺的人造絲材質的nano貼身四角。簡樸設計但帶著纖細的閃爍,襯托出男性優雅高尚的風範。肌膚觸感柔軟滑順,穿著舒適。

【Attention】
* Use laundry net when machine-wash.
* Use mild laundry detergent which does not contain fluorescent brightening agent.
* As dark-colored products might lose its color, we recommend to wash it by itself.
* Please fix a shape of the products and dry them out of direct sunlight after a removal of water.
* As changes in color and losses of color might be happen, please be careful with strong direct sunlight.
* Do not tumble dry.
* As delicate materials are used for the products, please be careful with frictions and clawing.

Made in JAPAN

【Composition】
Rayon 74%/ Polyester 11%/ Nylon 10%/ Polyurethane 5%

(Waist band)
Nylon 72%/ Polyurethane 21%/ Polyester 7%

Model size:M
(Length 175cm/ Weight 80kg/ Hip 98cm)

Size Chart:
S size: Hip 82-89cm (68-76cm waist)
M size: Hip 88-95cm (76-84cm waist)
L size: Hip 94-101cm (84-94cm waist)
XL Size: Hip 100-108cm (94-104cm waist)
*1cm = 0.39inch

*We recommend that you select the item based on the size of your hip, rather than your waist, as the measure around your hip determines how comfortably the underwear will fit.