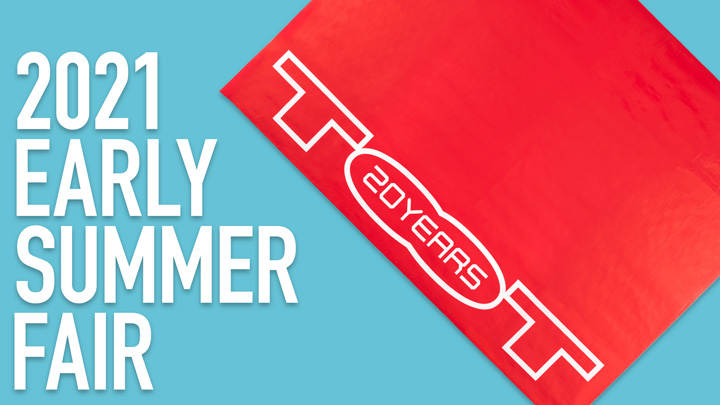 2021 EARLY SUMMER FAIR!
We are delighted to announce that TOOT's 2021 EARLY SUMMER FAIR begins on May 26th(Wed), JST., as to get ready for the coming of the sunny season.
As for this fair campaign's complimentary novelty gift, we have made TOOT Original Original Picnic Sheet in limited quantity (see below*). During this fair campaign period, new items match to the summer season are planned to be released. In order not to miss our new items, please visit us TOOT official website every now and then. And, of course, do not miss the chance to have the limited giveaway novelty!
■2021 EARLY SUMMER FAIR Campaign Period;
Start: May. 26th, 2021, Wed., 6:00am (JST)
End: June. 15th, 2021, Tue., 11:59pm (JST)
■Complimentary Gift Condition
Per order
12,000JPY and more : TOOT Original Picnic Sheet (1pc)
*IMPORTANT NOTICE!
- 1 piece of this complimentary novelty gift is given per order only to the settled total price satisfies the condition above even after having discount by using member rewarded points.
- This complimentary novelty gift will be enclosed in the shipping package of the order which purchased on TOOT official website only.
- This complimentary novelty gift is also a taxable item at import customs clearance by its original value indicated on the invoice for declaration which is attached to the shipping parcel.
- Shipping fee is also taxable at import customs clearance by the value of deemed shipping fee even with the free shipping parcel. This customs duty is calculated by the agreement between DHL and customs worldwide under the applicable law.
- By the condition of concentration in shipping, schedule for shipping/delivery of the package may take more days than usual.
- This fair campaign may end earlier when its distribution of complimentary novelty gift reached at the prepared quantity.
TOOT Original Picnic Sheet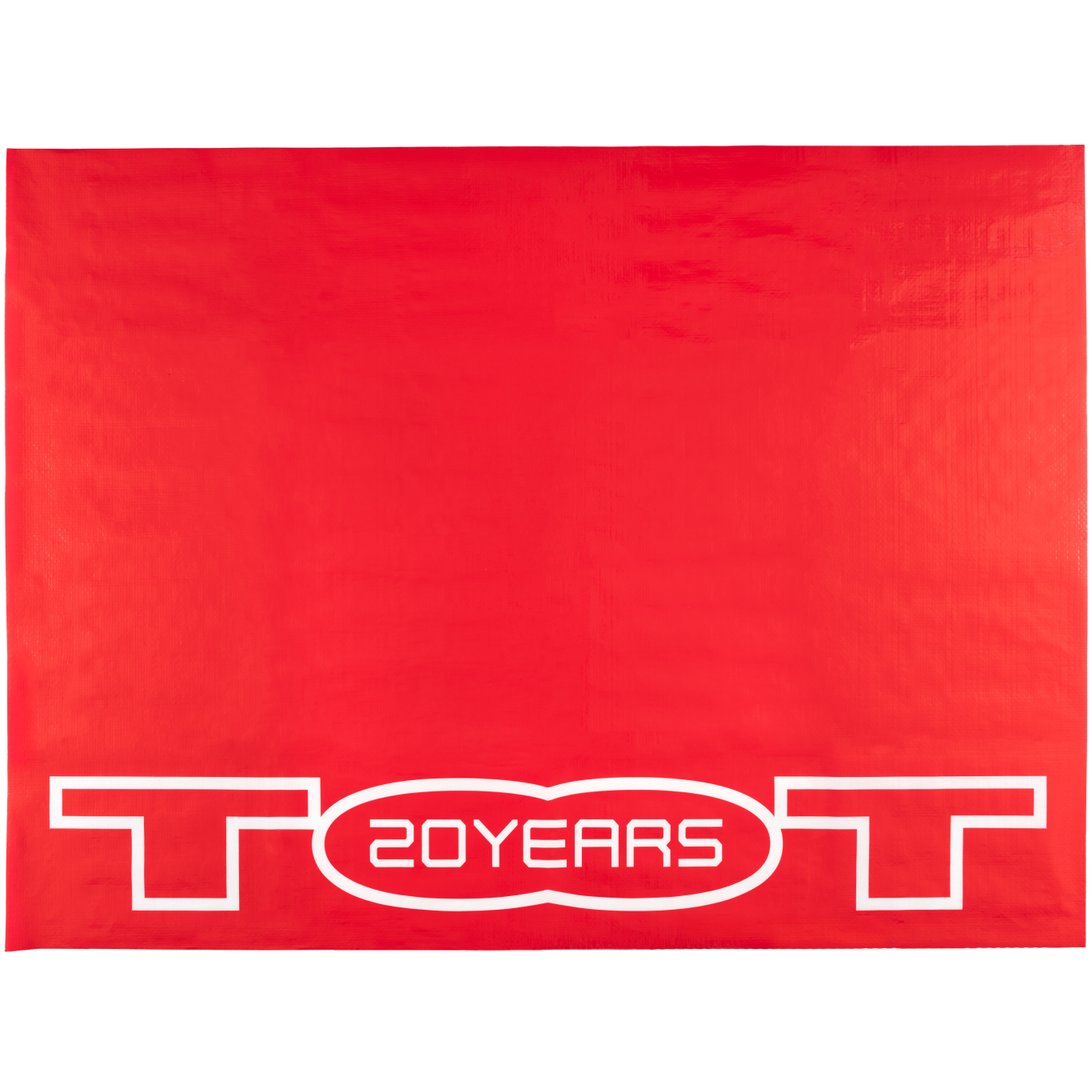 It is an easy-to-use picnic sheet that can be used on the lawn in a park, and on the beach sand. So it is ideal for camping and picnics at the beach, the lake side or in the mountains. Made in 1 to 2 people size, it can be folded up compactly and easy to carry around.
Size (approx.): 900mm x 1200mm
Color: Red
Material:polyethylene, polypropylene