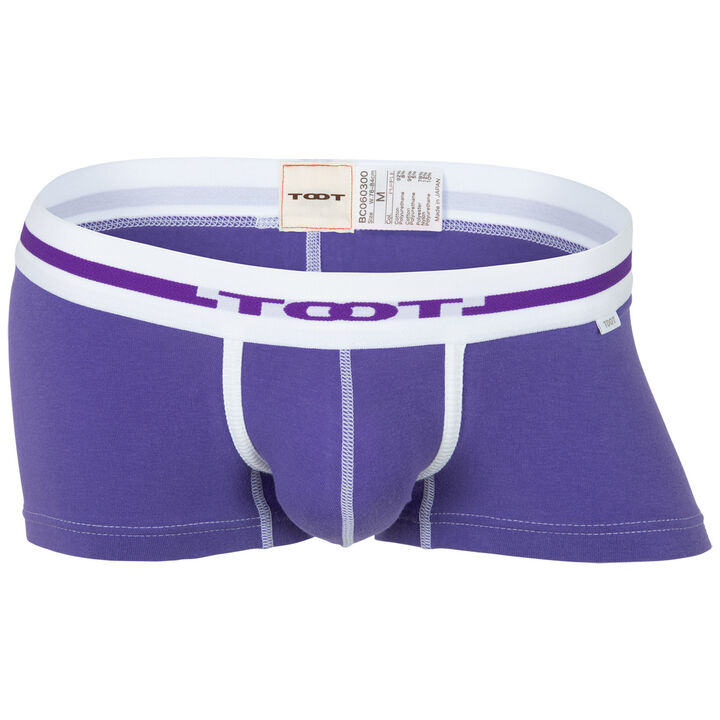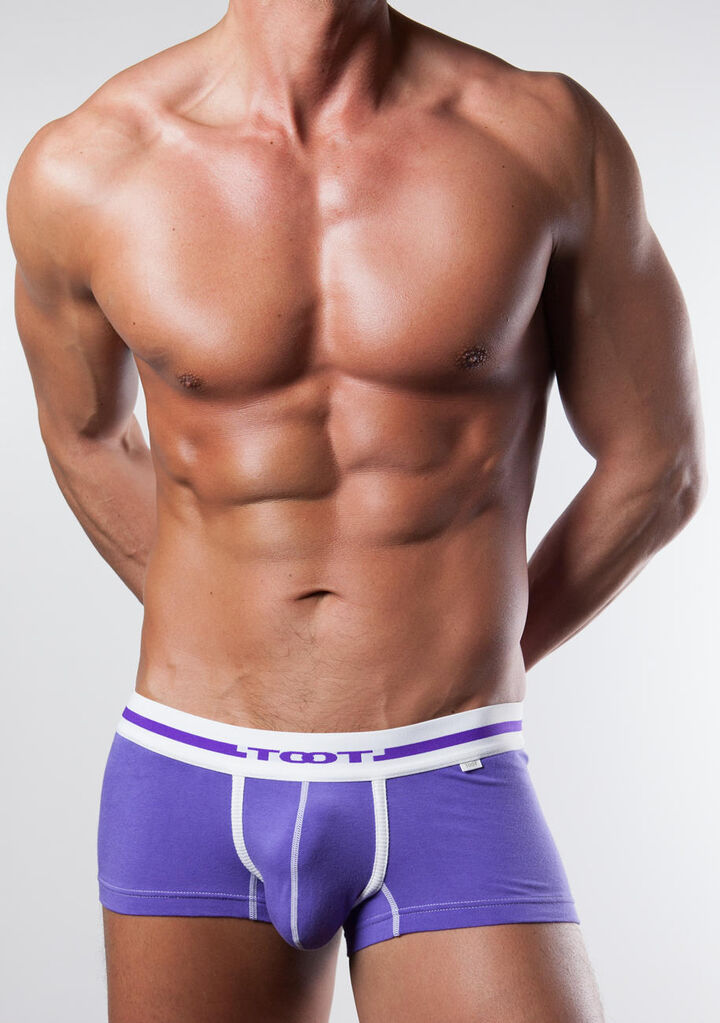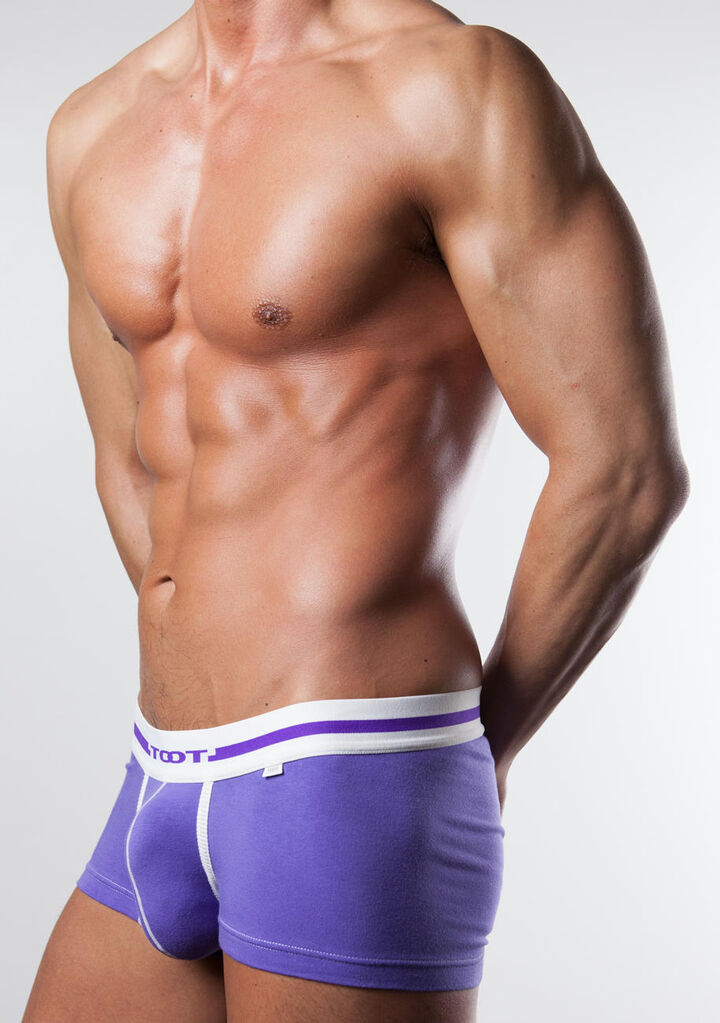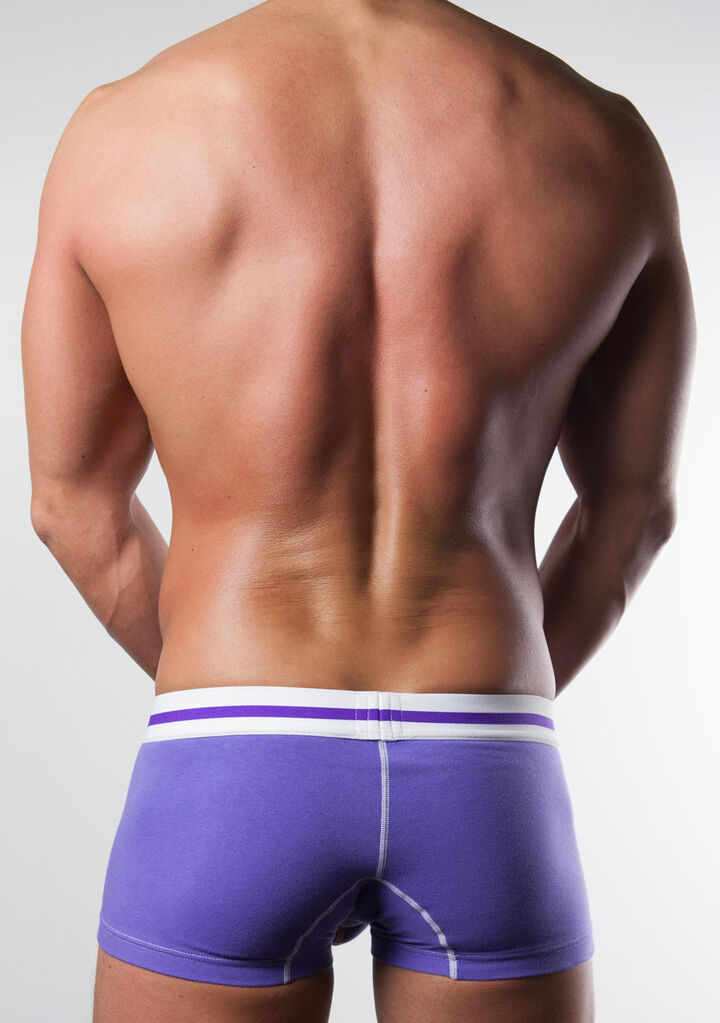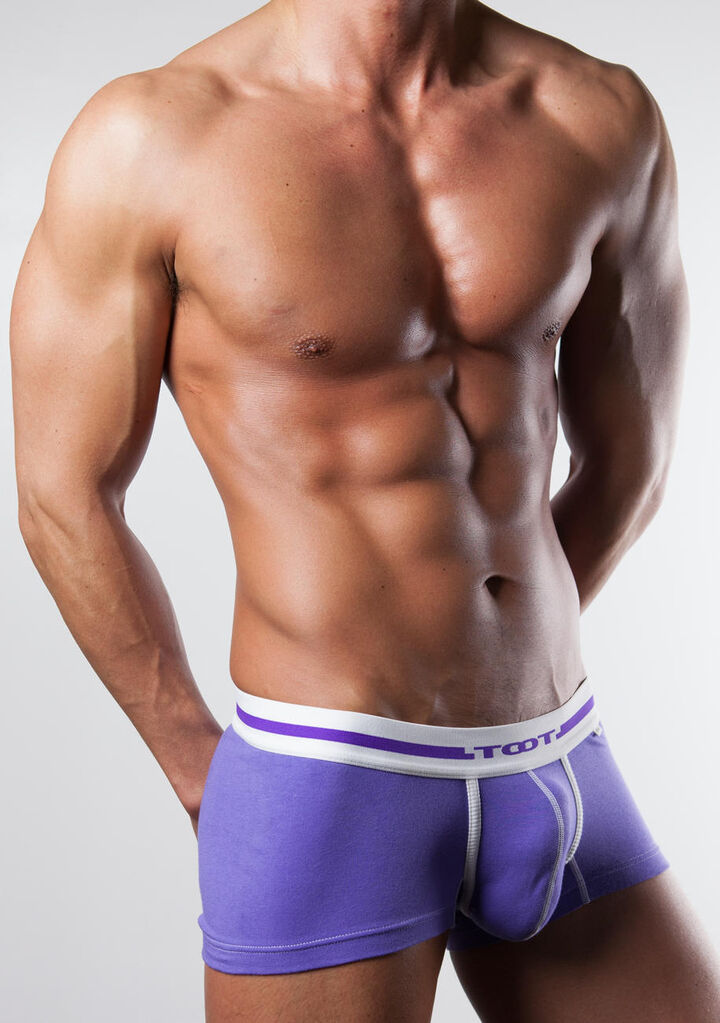 TOOT COTTON
The colorful "TOOT COTTON" series, available in 12 different colors. It will be a fun to choose one color depending on your mood of every day. You can enjoy choosing one color that matches up to the mood of every day. With an affordable price these are boxers you'll want to use every day.

【Design & Function】

These ultra-micro boxers feature an elasticated waist dyed the same color as the fabric, as well as a leg length that is neither too short nor too long for a perfect fit and manage to fit in a front cup while maintaining the ultra-micro silhouette. There are plenty of colors available to choose from, so you can wear something different every day.

【Material】
We use our original stretch cotton that boasts excellent breathability and fit.

基本彩色四角

Made in JAPAN

[Composition]
Cotton 92%/Polyurethane 8%
(Switching)Cotton 95%/Polyurethane 5%

(Waist rubber)
Polyester 78%/Nylon 12%/Polyurethane 10%

Model size: M
(Height 176cm/ Weight 72kg/Hip 95cm)

S size: Hip 82-89cm (68-76cm waist)
M size: Hip 88-95cm (76-84cm waist)
L size: Hip 94-101cm (84-94cm waist)
XL Size: Hip 100-108cm (94-104cm waist)
* 1cm = 0.39inch

* To wear comfortable, we recommend you to select by the size of your actually measured HIP SIZE, rather than waist size.